A cluttered and messy garage can make it difficult to find what you need and leave your home feeling less than organized. If you're looking for a way to tidy up your space and improve your home's curb appeal, consider a Garage Conversion Simi Valley. There are lots of different ways to approach a garage remodel, so it's important to figure out what will work best for you and your family.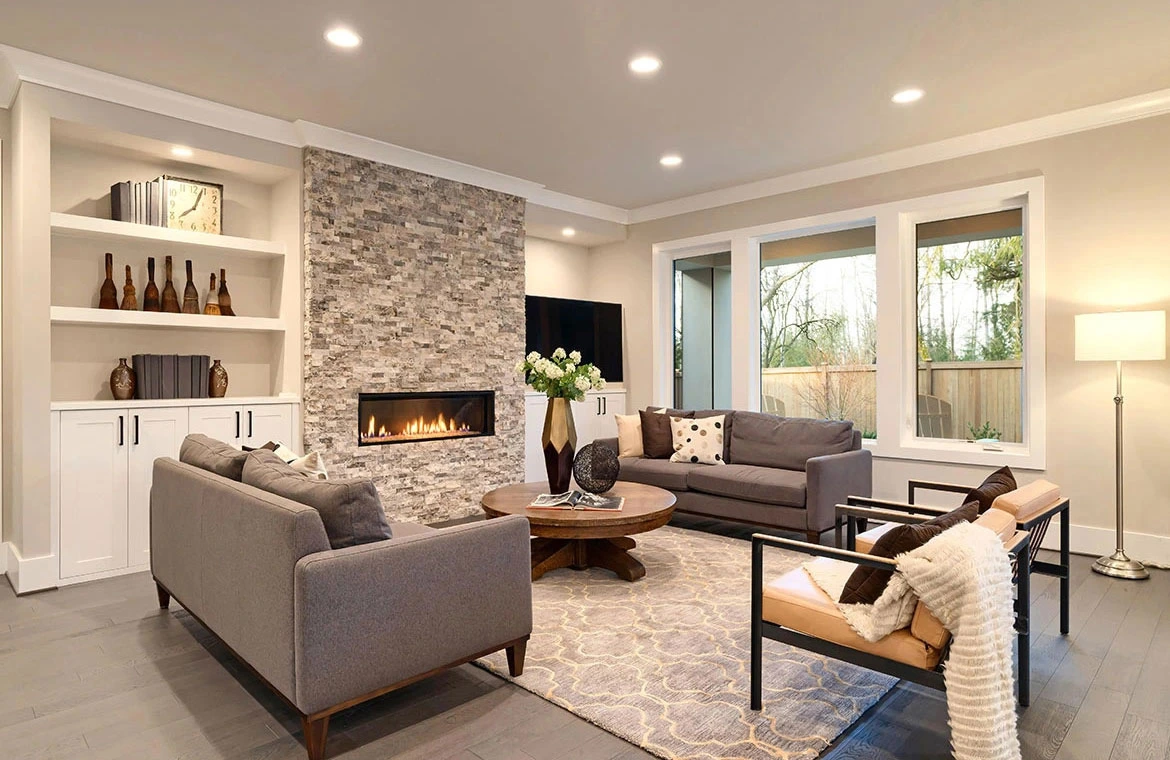 Converting a garage may involve anything from creating an additional room for storage or an artist's studio, adding more living space for guests or family members, or improving the appearance of your home by adding stylish upgrades like a glass door system or custom carpentry details. The possibilities are endless!
A simple garage conversion can help turn an unused space into something useful and beautiful without having to tear down walls or start from scratch with construction on the rest of the house. We'll help you figure out exactly what kind of project makes sense based on your needs and budget.
Garage conversion Contractor Simi Valley
If you're planning a garage conversion in Simi Valley, it's important to find a reputable contractor who specializes in this type of work. There are lots of different ways to approach a garage conversion, so you'll want to make sure that the contractor you choose is familiar with the options that are available and can help you figure out what will work best for your home.
There are several things to keep in mind when you're looking for a garage conversion contractor in Simi Valley. First, you'll want to make sure that they have experience with the type of renovations you're interested in. It's also important to find someone who is licensed and insured, as this will protect you in case anything goes wrong during the project.
Once you've found a few potential contractors, take the time to schedule consultations with each one. This will give you a chance to discuss your plans in detail and get a feel for their customer service and communication skills. It's also important to get an estimate of the costs involved so that you can be sure that the project is within your budget.
When you're ready to start your garage conversion in Simi Valley, be sure to choose a contractor who you feel comfortable working with and who has a good reputation in the community. With careful planning and a little bit of research, you can end up with a space that you're proud of and that adds value to your home.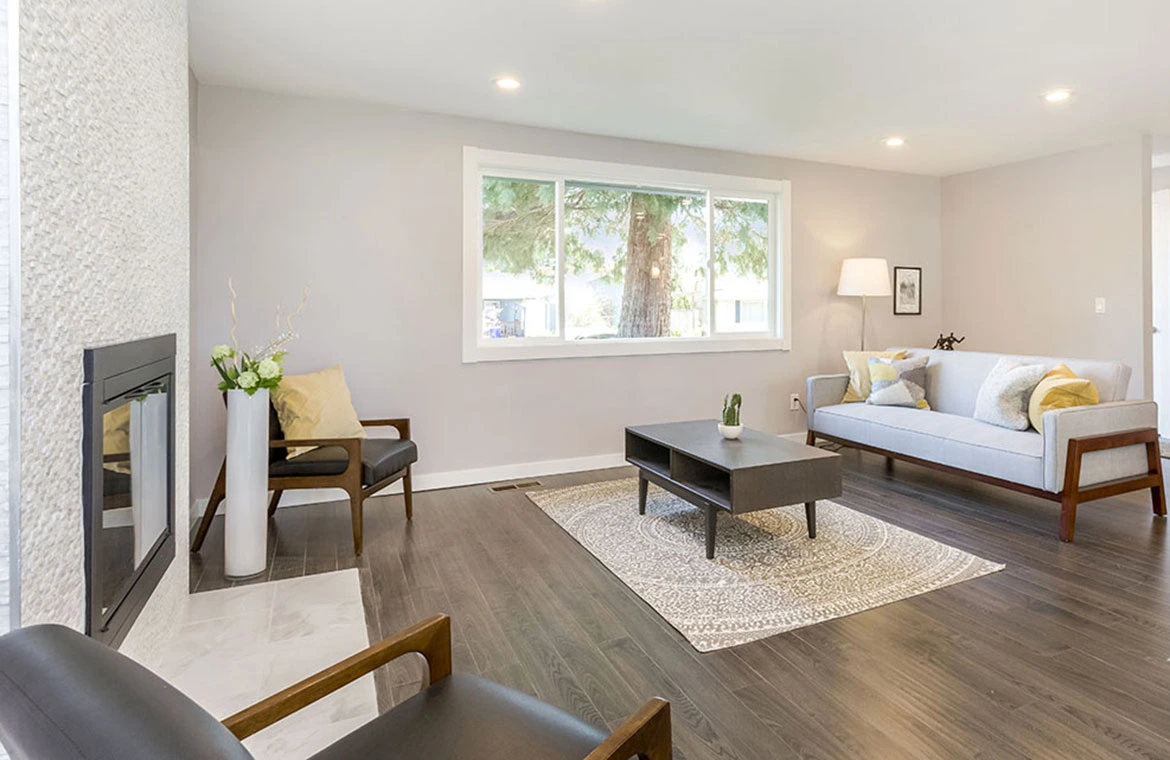 Garage conversion Company Simi Valley
Framework Construction & Conversion is a garage conversion company in Simi Valley that specializes in helping homeowners create functional and stylish garage spaces. We understand that every family is different and that each home has its own unique needs. If you're not sure where to start, our team can sit down with you and help you figure out what's possible.
We'll take into account your budget, the amount of space you have to work with, and your family's needs. From there, we'll develop a plan that will transform your garage into a space that you'll love. Whether you're looking for storage solutions, new flooring, or a complete makeover, we can help. If you're interested in learning more about our garage conversion services, we invite you to contact us today. We'll be happy to answer any questions you have and schedule a consultation at your convenience. We look forward to helping you create the perfect garage for your home.