Have you been thinking of putting your Garage Conversion Encino space to better use? Many people are now opting to use their garages not just for storage but as additional living space. This is especially true for those who have small homes and need the extra square footage. Converting a garage can be a great option if you are looking to add value to your home and increase its functionality.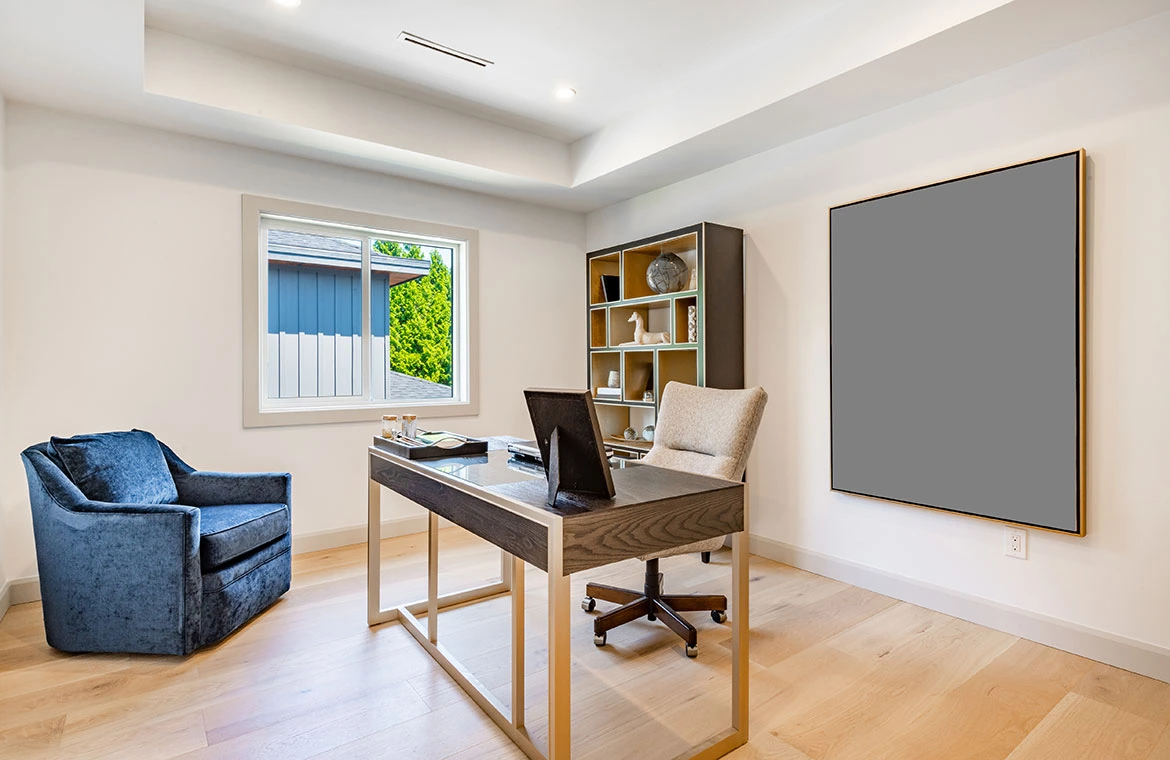 Hiring a professional contractor is the best way to ensure that your garage remodel is done correctly and to your expectations. There are a few things to keep in mind when planning a garage remodel:
Purpose: What do you want to use the space for? Many people use their garages as extra storage space, but if you are looking to actually use the space as living space, you will need to make sure that it is properly insulated and has proper ventilation.
Budget: How much are you willing to spend on the project? Keep in mind that a garage remodel can be quite pricey, depending on the materials and labor involved.
Permits: Depending on the scope of work, you may need to obtain a permit from your city or county. Make sure to check with your local authorities before starting any work.
Once you have an idea of what you want to do with your garage, the next step is to find a contractor who can help you make it happen.
Garage Conversion Contractor Encino
Many general contractors claim to be able to do any type of home improvement project, but it is always best to hire a contractor who specializes in garage remodeling. This will ensure that they have the experience and expertise necessary to get the job done right.
If you are looking for a reputable and experienced garage remodel contractor in Encino, look no further than Framework Construction & Remodeling.
We have been helping homeowners with their garage remodeling projects for several years now, and we would be happy to help you with yours. 
We specialize in all aspects of garage conversions, from designing and planning to obtaining the necessary permits to the actual construction work.
We also offer a wide range of other services such as:
Garage Flooring: We can install new flooring in your garage to give it a fresh, new look.
Garage Doors: We can install new garage doors or repair your existing ones.
Garage Cabinets: We can install new cabinets or help you organize your existing ones.
Garage Storage: We can help you maximize your storage space with shelves, racks, and bins.
No matter what your garage conversion needs are, Framework Construction & Remodeling can help.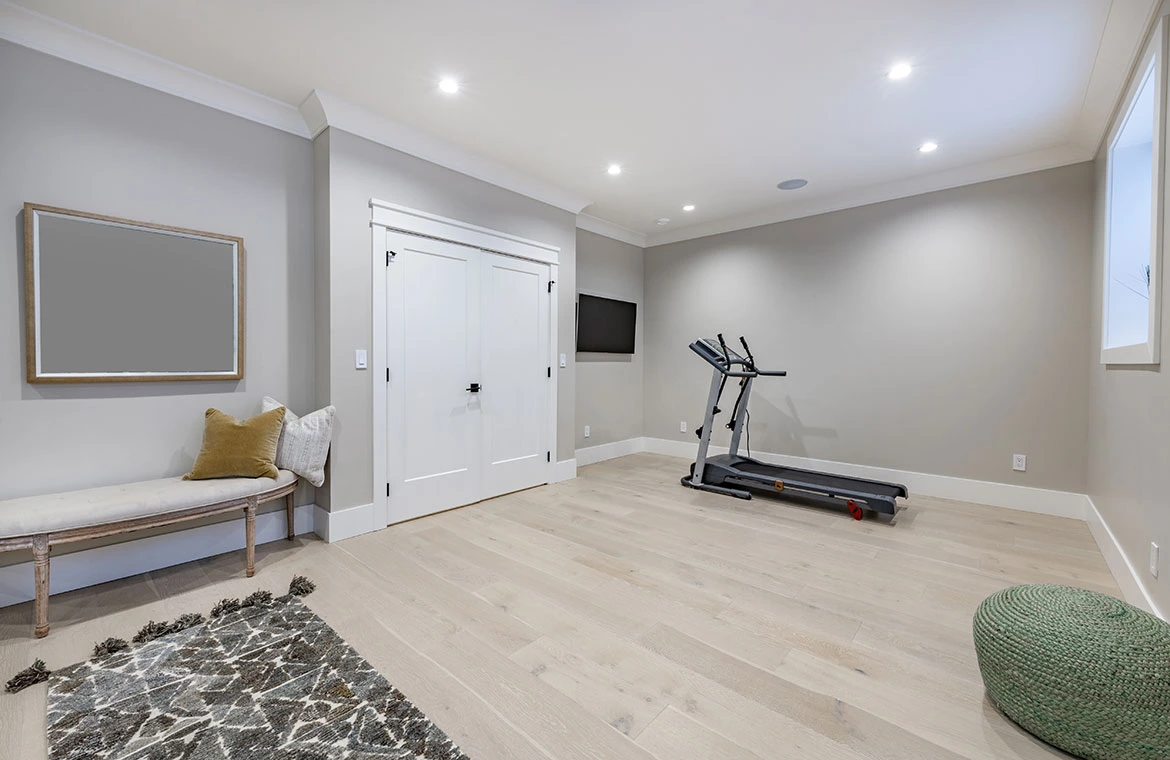 Garage Conversion Company Encino
Framework Construction & Remodeling has a team of experts who can help you turn your garage into the space of your dreams. We have over 20 years of experience in garage remodeling, and we have the knowledge and skills to get the job done right. We love what we do, and it shows in our work.
We understand that every garage is different, and we will work with you to create a custom plan that meets your specific needs and budget. We offer a free consultation to get started, so contact us today to schedule yours. We look forward to starting a garage conversion project with you.