The need for a Backyard Remodeling West Hills can range from wanting to increase your home's curb appeal to needing more functional outdoor living space. There are a few key considerations you should take into account before starting any backyard remodeling project, such as: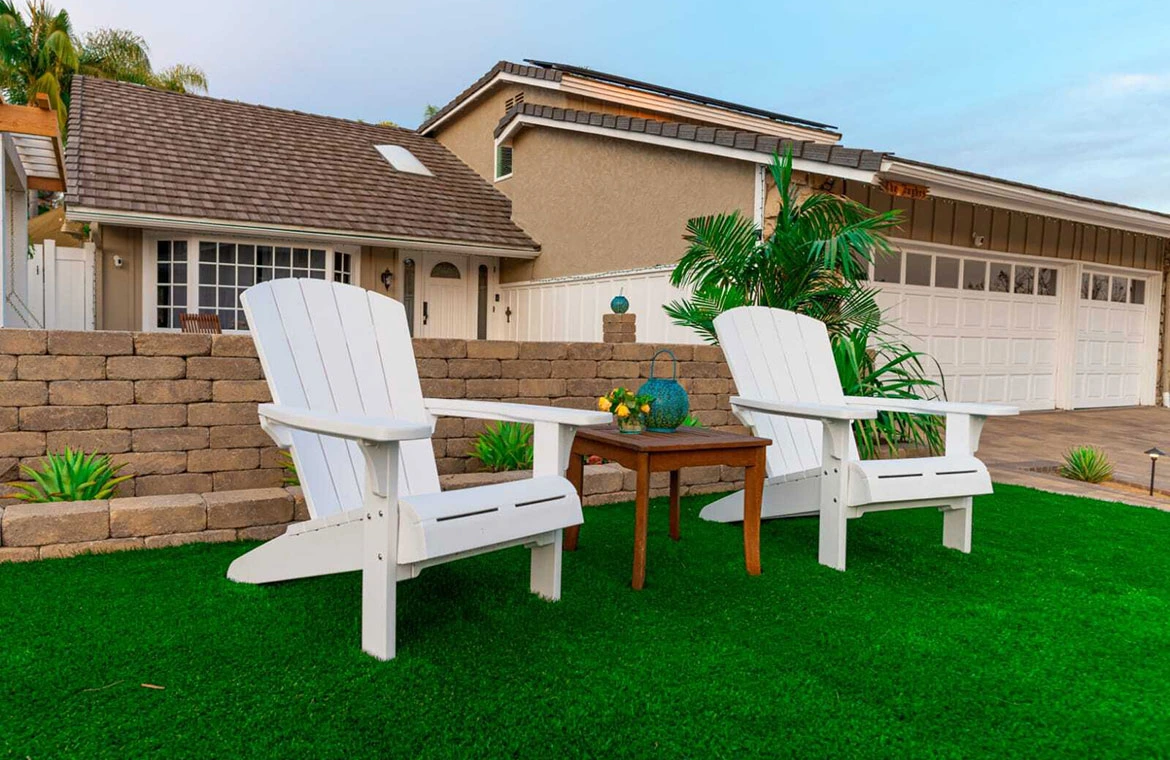 How will you use the space? Whether you want a relaxing oasis or an outdoor entertaining area, it's important to have a clear vision for your backyard before starting any renovations.
What is your budget? Renovating your backyard can be a big investment, so it's important to know how much you're willing to spend before getting started.
How much time and effort are you willing to put into maintaining the space? If you're not up for spending hours every week caring for your new backyard, opt for low-maintenance materials and plantings.
Backyard Remodeling in West Hills
Once you have the backyard remodeling ideas you need for a successful project, contact Framework Construction & Remodeling to get started on your new space today. We love helping homeowners in West Hills, and the surrounding areas create their dream yards.
Some backyard remodeling ideas to consider:
Outdoor kitchen: If you love to entertain, an outdoor kitchen is a great way to make your backyard more functional and inviting. Add a built-in grill, sink, refrigerator, and plenty of counter space for food prep and dining.
Fire pit: A fire pit is a great gathering spot for friends and family. It's also a cozy spot to relax on cool evenings. Choose from a variety of materials, such as stone, brick, or concrete, to find the perfect look for your backyard.
Water feature: A water feature can add a touch of luxury to your backyard. Whether you opt for a small fountain or a larger pond, make sure to include a pump and filtration system to keep the water clean.
Landscaping:
Adding some landscaping can really transform your backyard. Consider adding plantings, trees, and shrubs to create a more inviting space. If you're not sure where to start, contact a local landscape designer for help.
Backyard Remodeling in West Hills is a great way to improve the appearance of your home without breaking the bank. No matter what type of backyard remodeling ideas you have in mind, Framework Construction & Remodeling can help you bring them to life.
Backyard Remodeling Contractor West Hills
Having a professional team work with you for a backyard remodel can take much of the stress and worry away from the project. You should be able to find a contractor who is familiar with the area in West Hills and can give you some good ideas on what type of work needs to be done.
The best way to find these contractors is by searching online or by talking to people you know who have had work done on their yards recently.
If someone you know has had a good experience, then this should be a strong indication that the contractor did a good job. On the other hand, if someone has had a bad experience, then it would be best to avoid that contractor altogether.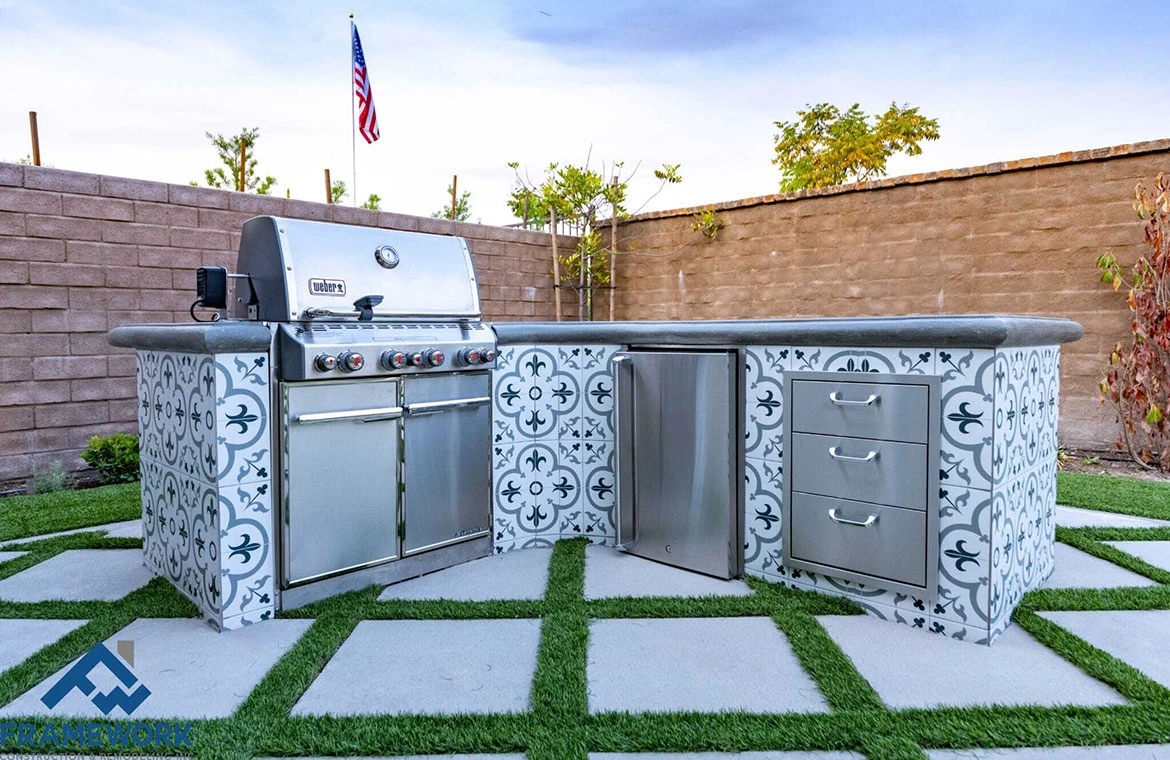 Backyard Remodeling Company West Hills
Homeowners always go with a reputable company for their backyard remodeling projects. In West Hills, there are many companies to choose from but not all of them may be ideal for your project.
Framework Construction & Remodeling aims to provide the best services possible to our clients.
With over 20 years of experience in construction and remodeling, we offer a wide range of services that can be tailored to your specific needs.
We understand that every client is different and that each project is unique. That's why we work closely with our clients to ensure that they are getting exactly what they want and need from our services.
If you're interested in working with us on your backyard remodeling project, please don't hesitate to contact us today.
We would be more than happy to answer any questions you may have about our services or schedule a consultation at your earliest convenience.