A beautiful and stunning Backyard Remodel Stevenson Ranch is the perfect place to relax and entertain guests. If you're looking for ways to improve your backyard, consider a backyard remodel. There are many different ways to remodel your backyard. With some backyard remodeling ideas, you can certainly transform a boring space into a place you always want to spend time in. The first thing you need to do is decide what you want to use your backyard for. Do you want a place to entertain guests? Or do you simply want a place to relax and enjoy the outdoors? Once you know how you plan on using your backyard, you can begin planning your backyard remodel.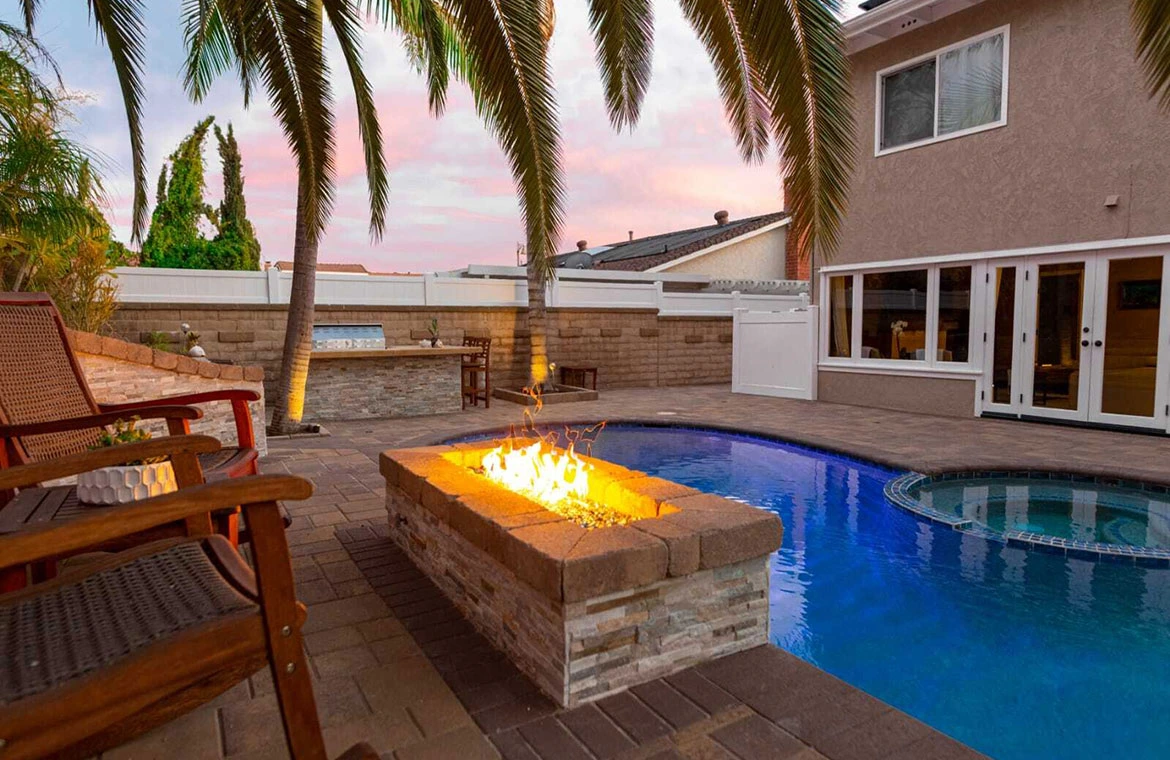 If you entertain guests often, you may want to consider adding a patio or deck. A patio is a great place to host BBQs and gatherings. If you have a large backyard, a deck could be the perfect addition. Adding a deck will give you more space to entertain guests. You can also add outdoor furniture and decor to make your deck or patio more inviting. If relaxation is what you're after, consider adding a gazebo or pergola. These structures provide shade and can make your backyard feel like a private oasis. No matter what your backyard goals are, there are plenty of ways to achieve them. With some creativity and planning, you can create the perfect backyard for you and your family.
Backyard Remodel Contractor Stevenson Ranch
Stevenson Ranch is the perfect place to call home. This makes it the perfect place to enjoy your newly remodeled backyard. If you're considering backyard remodeling in Stevenson Ranch, our experts at Framework Construction & Remodeling can help you every step of the way. We've worked with happy clients for their backyard remodeling needs.
Whether you're looking to add a patio or deck, pergola or gazebo, our team can help you turn your vision into reality. We understand that every client is different and has unique needs for their backyard space. That's why we take the time to listen to your ideas and goals for the project. We then create a custom plan that meets your specific needs. Our job isn't done until you're 100% satisfied with the results.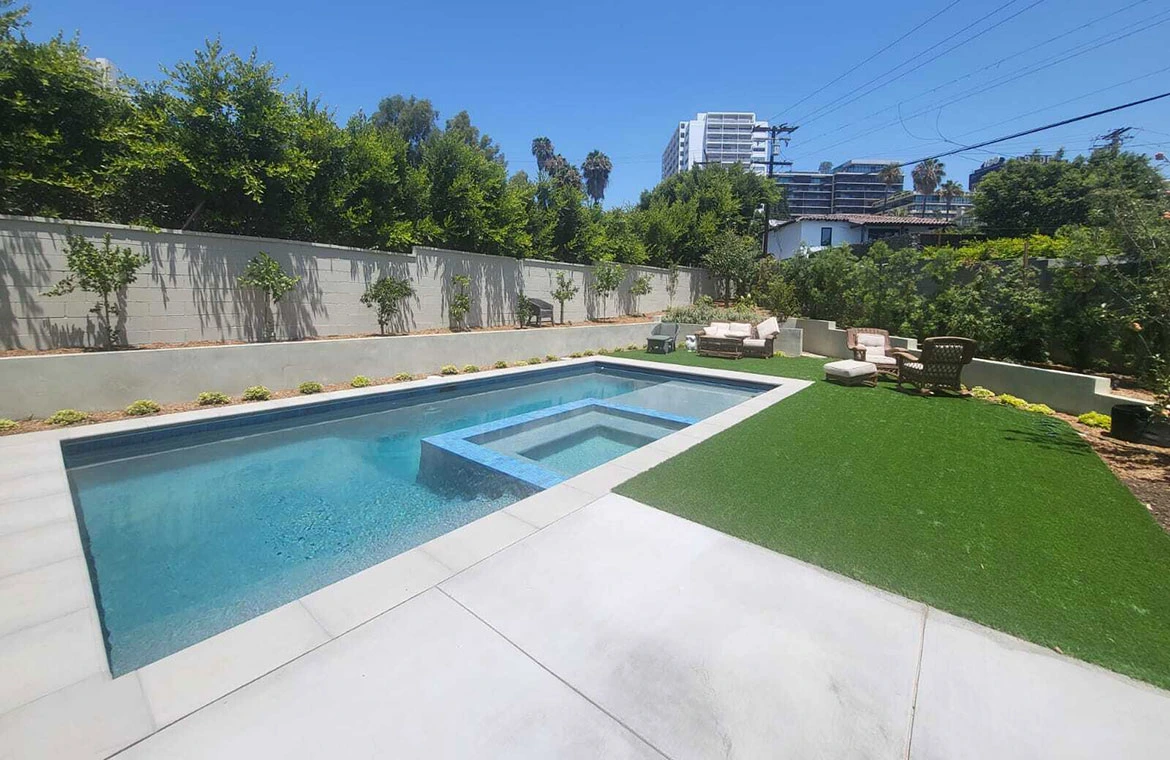 Backyard Remodel Company Stevenson Ranch
Transforming a neglected backyard into a beautiful and enjoyable space doesn't have to be difficult. Our company offers services that homeowners will enjoy for years to come. Our team of experienced professionals will help you create the backyard of your dreams. Here are some examples of what we can do for your home:
Install Pavers
Add Artificial Turf
Concrete Work
Front Yard Remodeling
Driveways
Build fire-pits and fireplaces
Remodeling a backyard needs careful planning and expertise. At Framework Construction & Remodeling, we have a team of experienced professionals who are ready to take on your backyard project. We've helped countless Stevenson Ranch homeowners create their dream backyards. If you're ready to get started on your backyard remodel, contact us today for a free consultation. We'll sit down with you to discuss your goals and create a plan that fits your budget and timeline. Call us today to get started on your backyard transformation!