A beautiful Backyard Remodel Woodland Hills is a perfect place to entertain and relax. It's also the perfect place to get your kids outside and away from the TV and video games. Your backyard should be a place where you can have fun with friends, family, and loved ones. A remodeled backyard can make all the difference when it comes to enjoying your outdoor space and creating memories with those you love.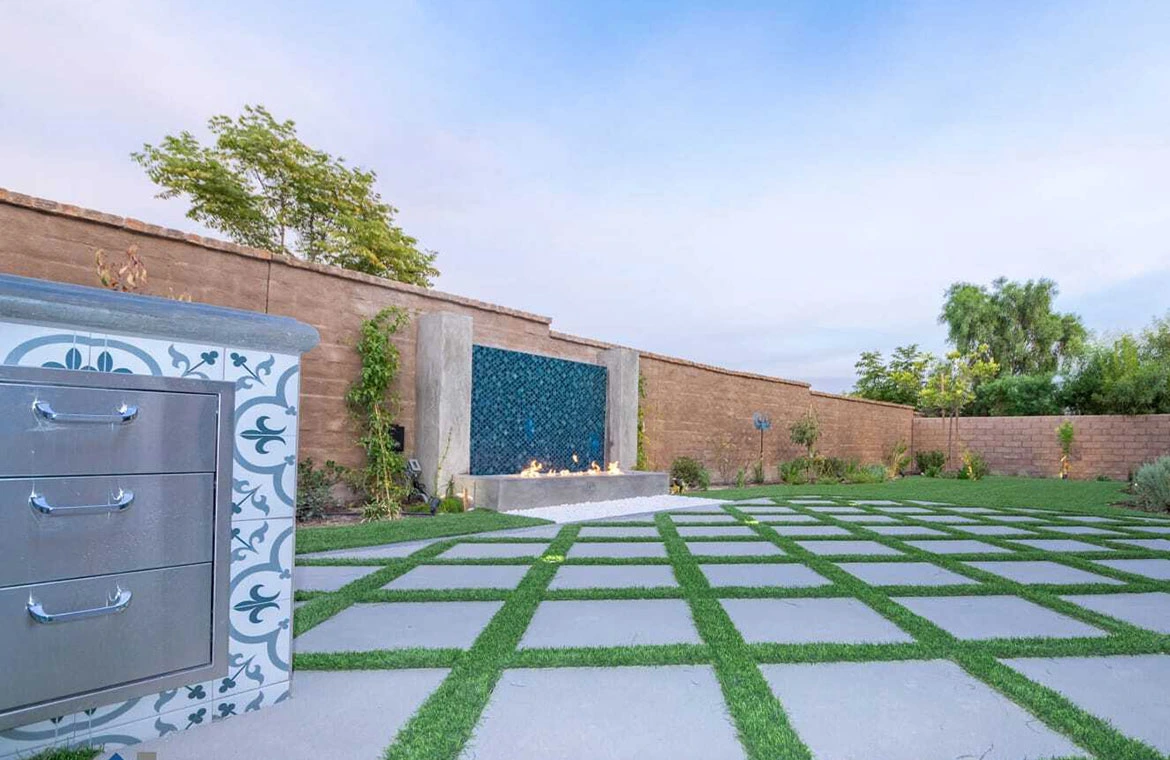 Backyard remodels are a great way to improve the appearance of your home without breaking the bank. There are many renovation projects that you can do yourself or with some help from family members or friends.
If you're thinking about doing a backyard remodel, there are a few things to consider. First, decide if you want to take on this project yourself or hire a professional. Next, decide what features you want in your backyard and how much money you're willing to spend. A good rule of thumb is to set a limit before you begin shopping around. You'll want to be able to stay within your budget while still making improvements that will make an impact on your backyard's appearance and functionality. Hiring Framework Construction & Remodeling for a backyard remodeling Woodland Hills would give you a lot of benefits.
Backyard Remodel Contractor Woodland Hills
Your yard is the first thing people see when they come over, so it's important that you take the time to make sure it looks great. Whether you're looking to create a fun place for parties or just want somewhere to relax with friends and family, our team at Framework Construction & Remodeling can help you get started on your backyard remodel. If you're looking to improve your backyard, we've got some backyard remodeling ideas for you:
Constructing Swimming Pools
Pavers
Artificial Turf
Concrete Work
Front Yard Remodeling
Driveways
Fire-pits and Fireplaces
Patio Enclosure
We believe that everyone deserves a beautiful backyard that's functional and easy to use—that's why we take our time working with clients to create exactly what they envision for their space. We have plenty of experience working on backyard remodeling in Woodland Hills, so give us a call today!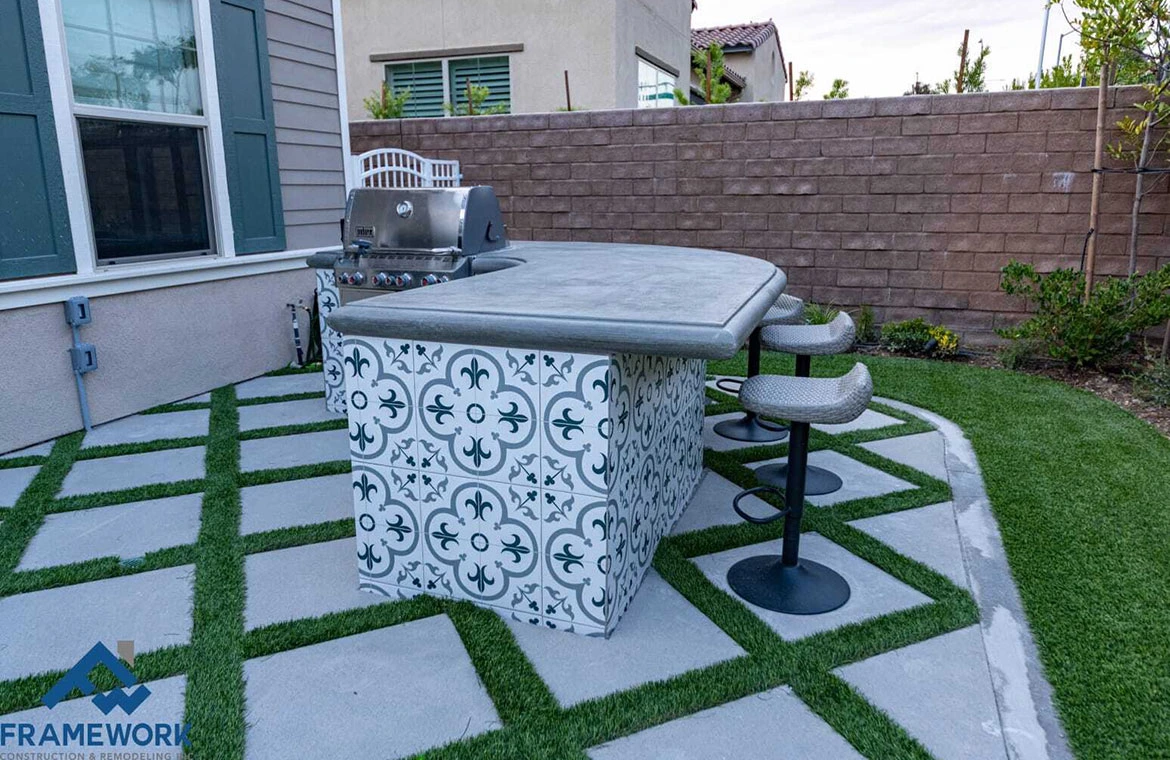 Backyard Remodel Company Woodland Hills
When you think of the perfect backyard, what comes to mind? Is it a swimming pool and spa? Maybe it's a fire pit or a patio enclosure. Whatever your dream is, we can help you make it a reality.
At Framework Construction & Remodeling, we specialize in backyard remodeling in Woodland Hills. Our team has been working with homeowners in the area for years. We help them improve their backyards and make them more functional and beautiful. We believe that everyone deserves a beautiful backyard, so we work hard to make sure that our clients are happy with the results of their projects. There are lots of options when it comes to backyard remodels—you can even add an outdoor kitchen! To start exploring how we can help you create your dream backyard, contact us today at (877) 807-6825.