When is the right time to consider a backyard remodel? If your backyard is starting to look outdated or neglected, it may be time to consider a remodel. A well-designed and well-maintained backyard can add significant value to your home, so it's worth investing in. There are a lot of beautiful backyard remodeling ideas for your space. Aside from taking inspiration from them, the best way to start your remodeling project is by considering important factors like the design and budget.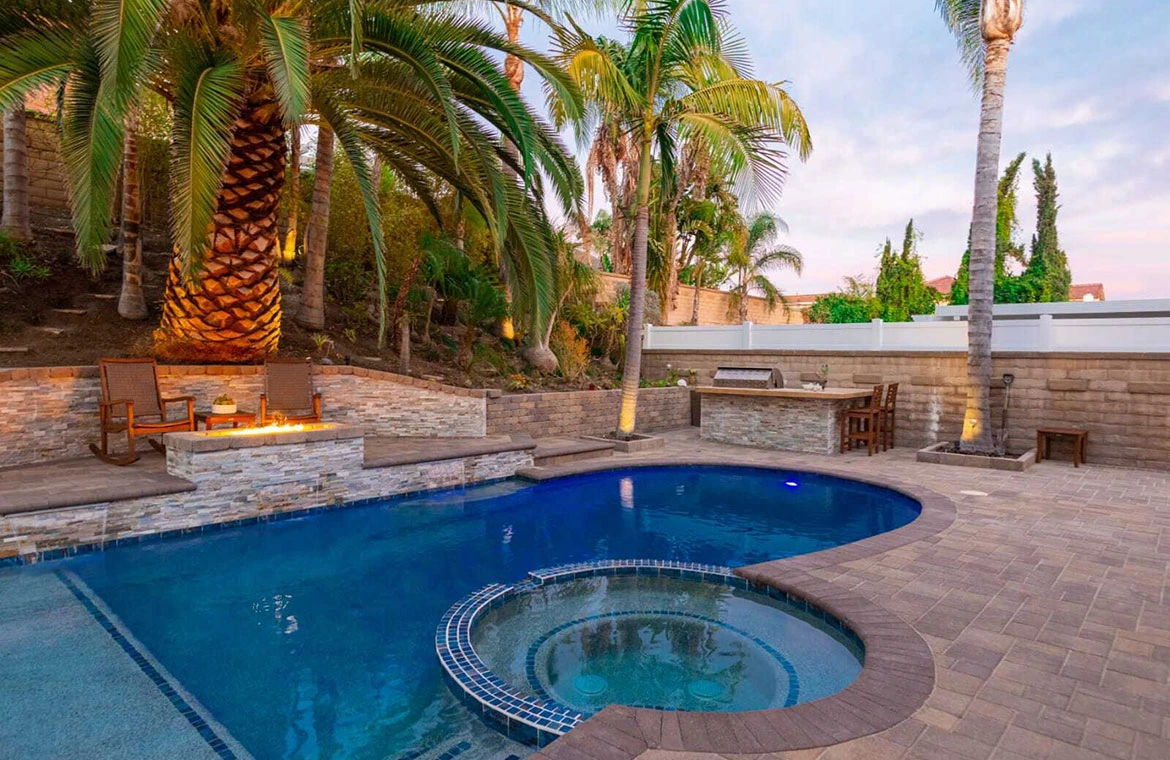 Consulting a professional for a backyard remodeling in La Cañada Flintridge is the best way to get started. They will guide you through the process and help you make informed decisions about your backyard space. When it comes to backyard design, there are a lot of possibilities. You can go for a classic or modern look, depending on your preference. If you have a small backyard, you can still make it look bigger by incorporating some clever design tricks.
If you have a large backyard, you can go all out and create an outdoor oasis. No matter what size or shape your backyard is, there are endless possibilities for backyard remodeling in La Cañada Flintridge. The cost of backyard remodeling varies depending on the scope of the project. A simple remodeling can increase the value of a property and will certainly transform a neglected space into a haven.
Backyard Remodeling Contractor La Cañada Flintridge
If you are looking for a dynamic team to handle and help in remodeling a backyard, we are the company for you. We provide a comprehensive approach to all projects we undertake, from the design process to the selection of materials and construction. Hiring a company you can trust is important, that is why we make sure to provide the best services possible.
Our team of experts will sit down with you and discuss your backyard remodeling ideas. We will take into consideration your budget and timeline to create a plan that works for you. We understand that every client is different, so we make sure to tailor our services to fit your needs.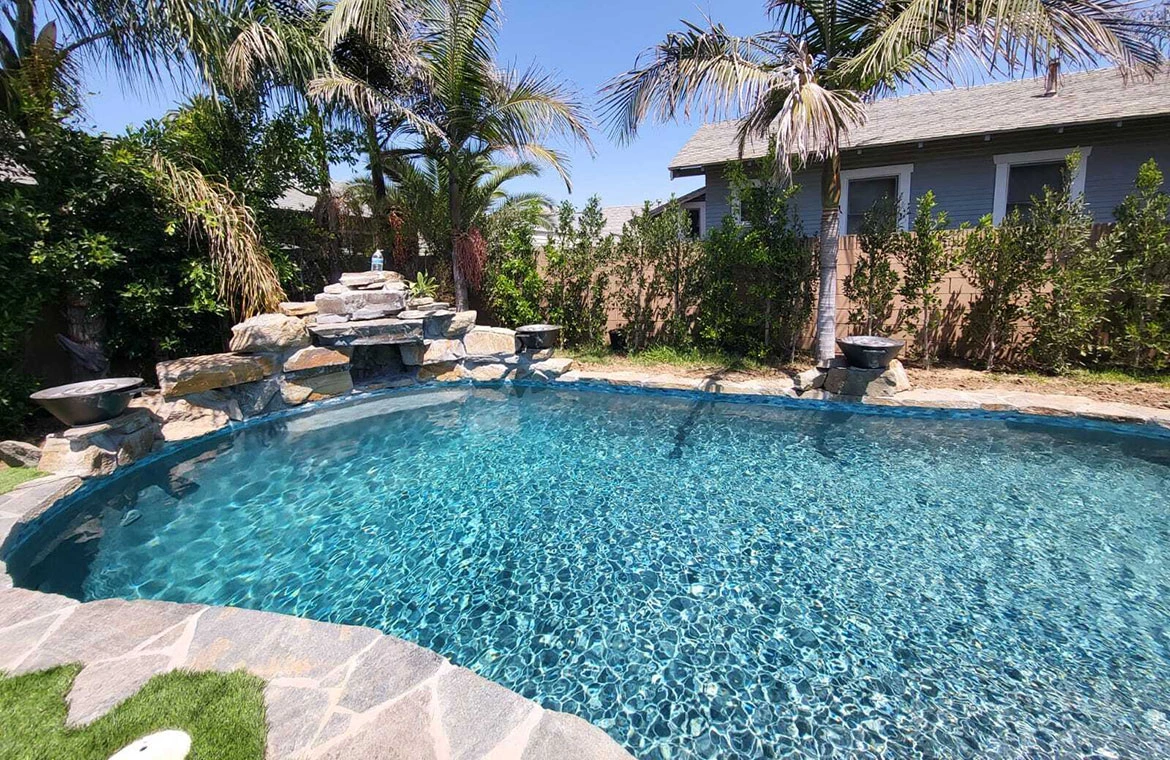 Backyard Remodeling Company La Cañada Flintridge
At Framework Construction & Remodeling, we love transforming spaces into a more beautiful and functional version of themselves. We have a passion for what we do, and it shows in the quality of our work. We are a one-stop shop for all your backyard remodeling needs. Whether you want to add a pool, construct a patio enclosure or even small projects such as artificial turf addition, we can handle it. We also offer a wide range of services, so you can rest assured that we will be able to handle your project from start to finish.
Some of the services we offer include:
Design consultation
Outdoor living space planning
Selection of materials
Construction
We take pride in our experience, so you can be confident that your backyard remodeling project is in good hands. If you are thinking about adding value to your home with a backyard remodel, now is the time to call Framework Construction & Remodeling. We offer comprehensive services to clients in La Cañada Flintridge and the surrounding areas. Our team of experts will work with you to create a plan that fits your budget and timeline. Call us today to schedule a consultation!