A backyard remodeling in Westlake Village can be the answer to your desires. Imagine a backyard that is a little slice of paradise. A place where you can escape from the hustle and bustle of everyday life. A place where you can be in tune with nature. A place where you can enjoy the company of your family and friends, or simply unwind and relax by yourself.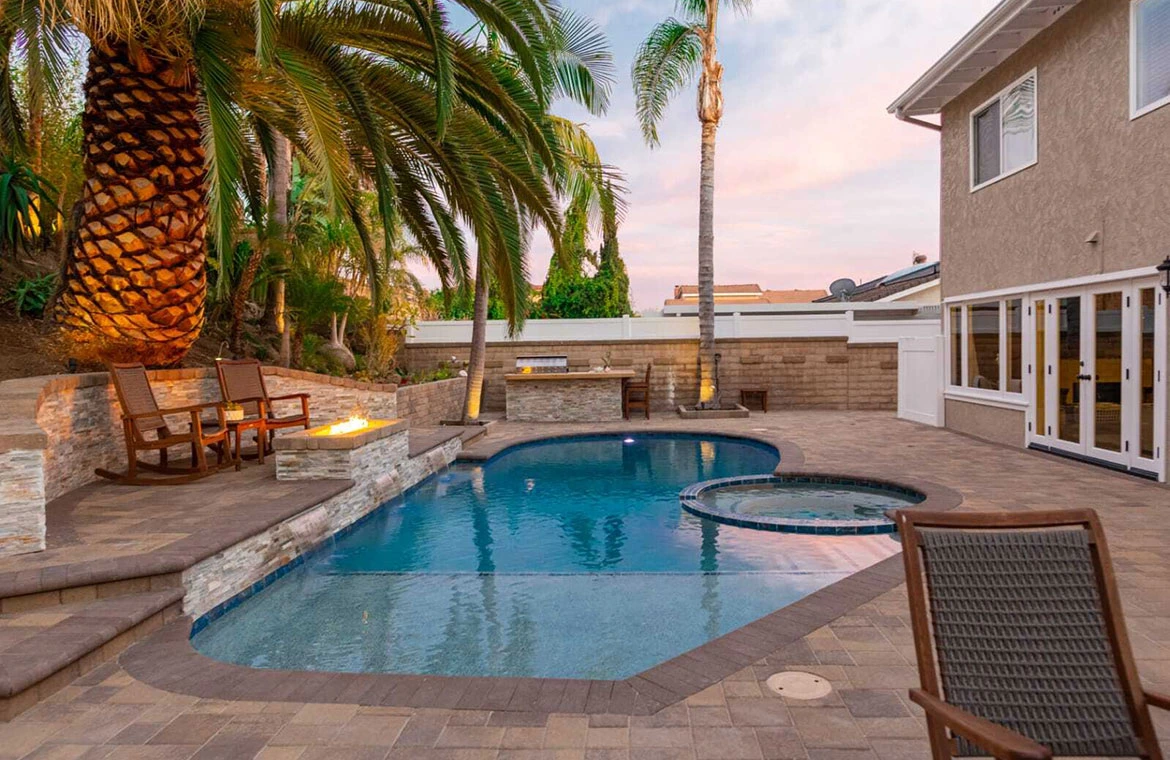 Framework Construction & Remodeling
is here to help you create the backyard of your dreams. We will work with you every step of the way, from initial design to final construction, and we'll make sure that everything is done in a timely fashion and with the utmost attention to detail. We specialize in creating outdoor spaces for families who want to create memories that will last a lifetime—and we can't wait to get started on remodeling a backyard that you'll love for years to come.
Backyard Remodel Contractor Westlake Village
The benefits of hiring a professional team for backyard remodeling can be numerous, but it's important to know what to look for in a contractor before you hire them. The first thing you want to look for is experience. A good contractor will have years of experience in their field and be able to answer any questions you have about the project. They should also be able to give you references from past clients who have worked with them before so that they can verify their skill level and quality of workmanship. Also, it is great to work with a contractor that has wide backyard remodeling ideas and resources to get the job done right.
Another important consideration when hiring a contractor is their pricing structure. You want to make sure that they're not going to charge more than they should be based on the work that needs to be done around your home or yard, and that they won't charge too little either so they aren't taking shortcuts or cutting corners in order to save money on materials or labor costs. When it comes to remodeling your backyard, you want to make sure that you're getting the best results possible.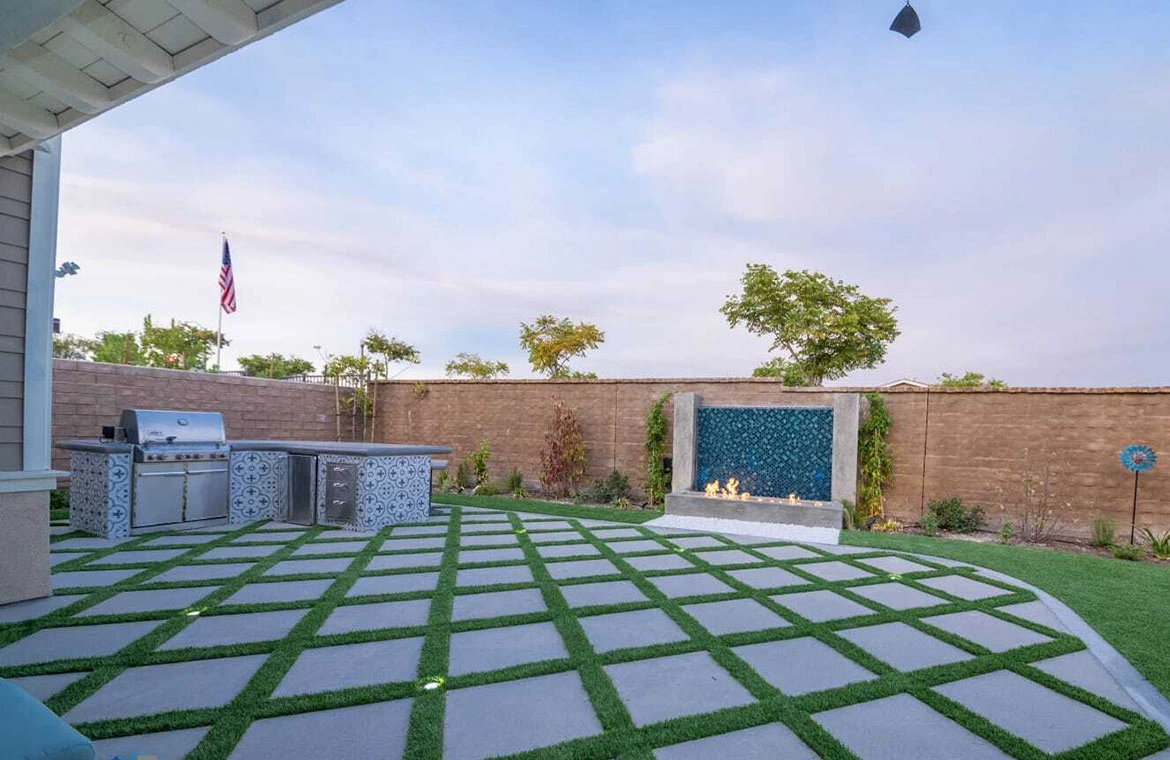 Backyard Remodel Company Westlake Village
You deserve a backyard to call your own. Framework Construction & Remodeling is here to help you build the backyard of your dreams. We can work with you to design and build the perfect space for your needs, whether that's a new patio or a complete remodel of your entire yard. We're committed to providing our customers with top-quality construction at reasonable prices. You'll be able to relax in your beautiful new space knowing that it was built by a company that takes pride in its workmanship and pays close attention to every detail.
Framework Construction & Remodeling will help you create the backyard of your dreams. Our team of experienced professionals can help you with everything from swimming pools and pavers to artificial turf and concrete work. We'll work with you to create the outdoor space of your dreams, whether it's a large new patio or an entire backyard renovation in Westlake Village. Framework Construction & Remodeling is the premier choice for all of your backyard needs! We provide services for a variety of outdoor spaces. To learn more about what we can do for you and your home, please give us a call at (877) 807-6825.