One of the great things about having an outdoor space is that the possibilities for Backyard Remodeling Santa Clarita are endless. No matter what your budget is, there are plenty of ways to upgrade your backyard and make it a space that you and your family can enjoy for years to come. You may want to consider adding a patio or deck, or even both, to increase your outdoor living space. Adding a swimming pool is also a popular backyard remodeling idea.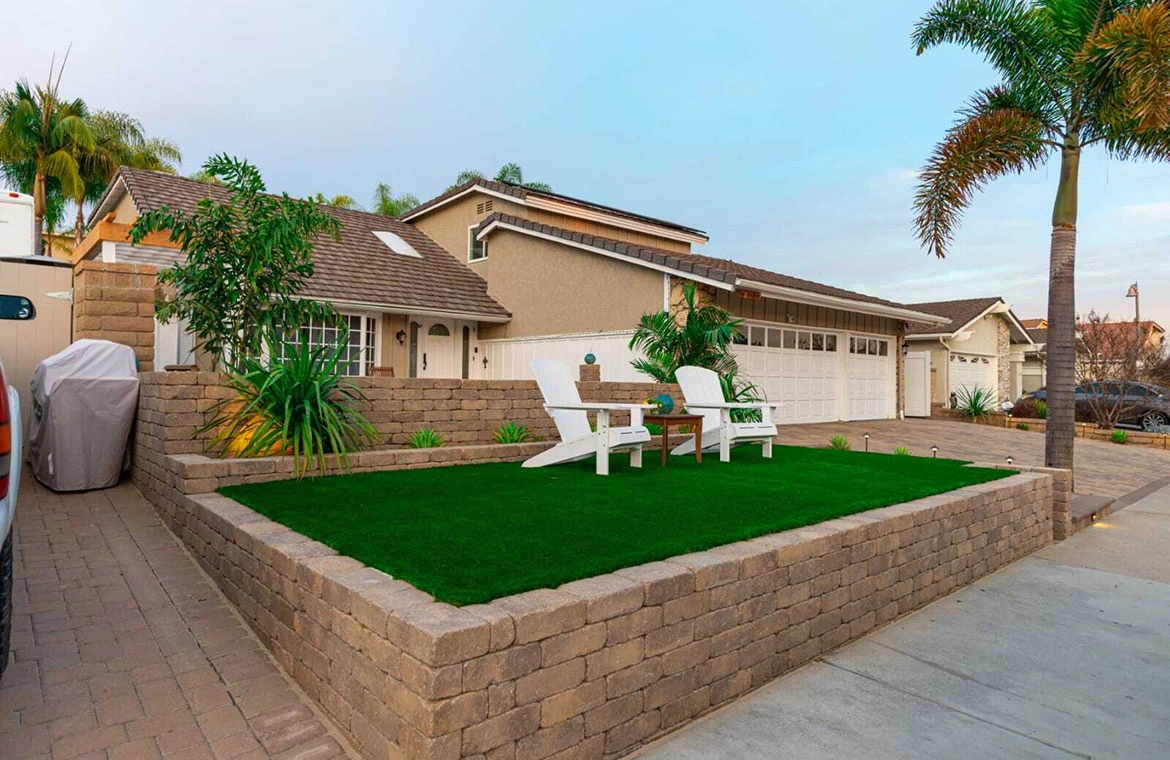 If you have always dreamt of having a beautiful backyard but never had the time or money to invest in it, now is the time to make your dreams a reality. With a little bit of planning and creativity, you can transform your backyard into an oasis that you and your family will love spending time in. If you don't know where to start, you may research a few companies that do backyard remodeling in Santa Clarita. They will be able to help you come up with a plan and provide you with the materials and labor necessary to complete the project.
Backyard Remodeling Contractor Santa Clarita
Many companies offer backyard remodeling services in Santa Clarita, so it is important to do your research and find one that has a good reputation. Once you have found a few companies that you are interested in, you should set up consultations to get a better idea of what they can do for your backyard. Be sure to bring pictures of your current backyard so that they can get an idea of what you are looking for.
It is also important to get quotes from each company so that you can compare prices. You should never choose the first company that you meet with, as there are many great companies out there that can provide you with the services that you need at a price that you can afford. With a little bit of research, you are sure to find the perfect company to help you transform your backyard into the space of your dreams.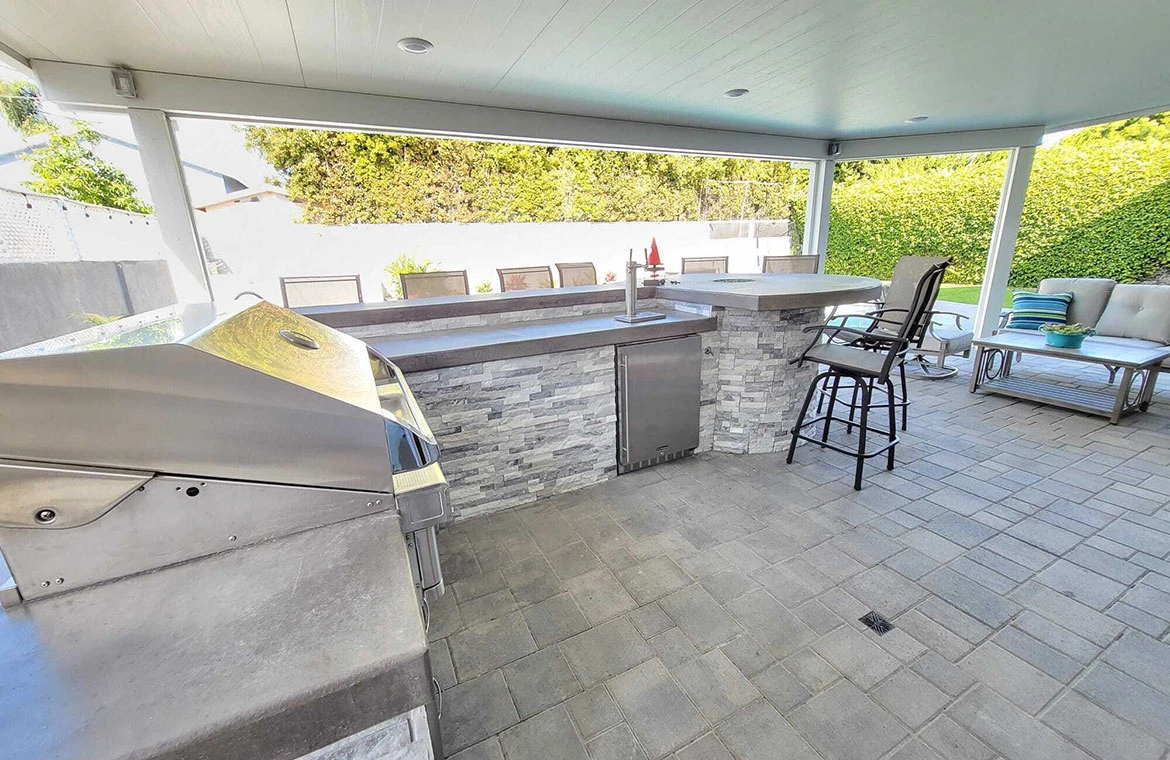 Backyard Remodeling Company Santa Clarita
At Framework Construction & Remodeling, our licensed and insured professionals offer a wide variety of services to help you create the backyard of your dreams. We can work with you to create a custom design or we can provide you with a list of pre-approved plans. Either way, we will work with you to make sure that your project is completed on time and within your budget.
We understand that every family is different, which is why we offer a wide range of services to choose from. Whether you need help with deck installation, swimming pool construction, or anything in between, we can help. We also offer a variety of financing options so that you can get the backyard remodeling services that you need without breaking the bank.
Contact us today to schedule a consultation so that we can get started on your backyard remodeling project.