What better way to make use of a Backyard Remodel Pasadena than to turn it into a luxurious extension of your home? With the help of our experienced professionals, that's exactly what we can do. We'll take your ideas and budget into account to create a one-of-a-kind outdoor living space for you and your family to enjoy for years to come. You can convert some brilliant backyard remodeling ideas into life by hiring a professional contractor who will work with you to create the backyard of your dreams.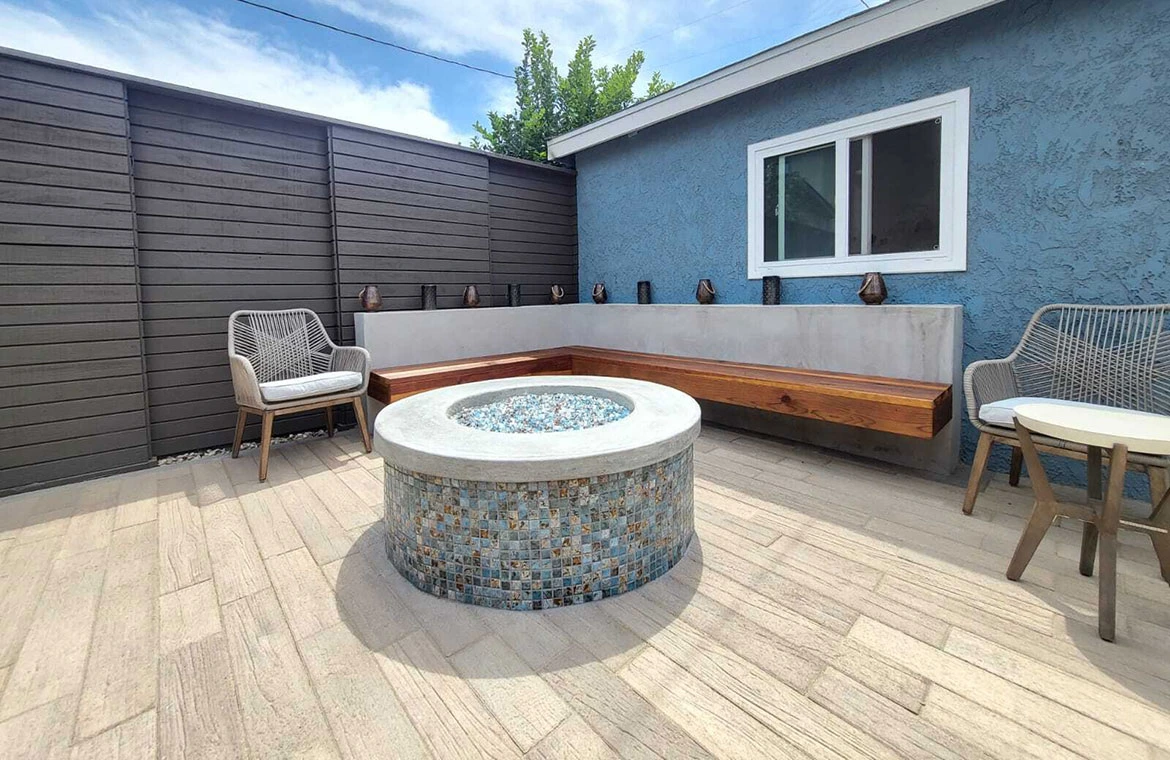 Pasadena is home to a variety of unique gardens and landscapes, so it's no surprise that many homeowners are interested in backyard remodeling. If you have a vision for your backyard, our team can help make it a reality. We've worked on a wide range of projects, from simple patios to complete outdoor living spaces. No matter what your goals are, we can help you achieve them.
Backyard Remodel Contractor Pasadena
There are many reasons to consider backyard remodeling in Pasadena. Maybe you want to create a space for entertaining guests or need more room for your growing family. Perhaps you're simply ready for a change and want to update your outdoor living space. Whatever your reasons, our team is here to help. We'll work closely with you to understand your goals and come up with a plan to achieve them. Our team of experienced professionals will help you create the backyard of your dreams. Here are some examples of what we can do for your home:
Install Pavers
Add Artificial Turf
Concrete Work
Front Yard Remodeling
Driveways
Build fire-pits and fireplaces
It's thrilling to begin a remodeling project. We will turn your concepts into reality within your budget, based on our years of expertise in the business. Our experience in the sector will assist us in ensuring that we complete the work correctly and effectively. You may rely on us to design a beautiful, efficient, and long-lasting backyard for you and your family to enjoy for many years to come.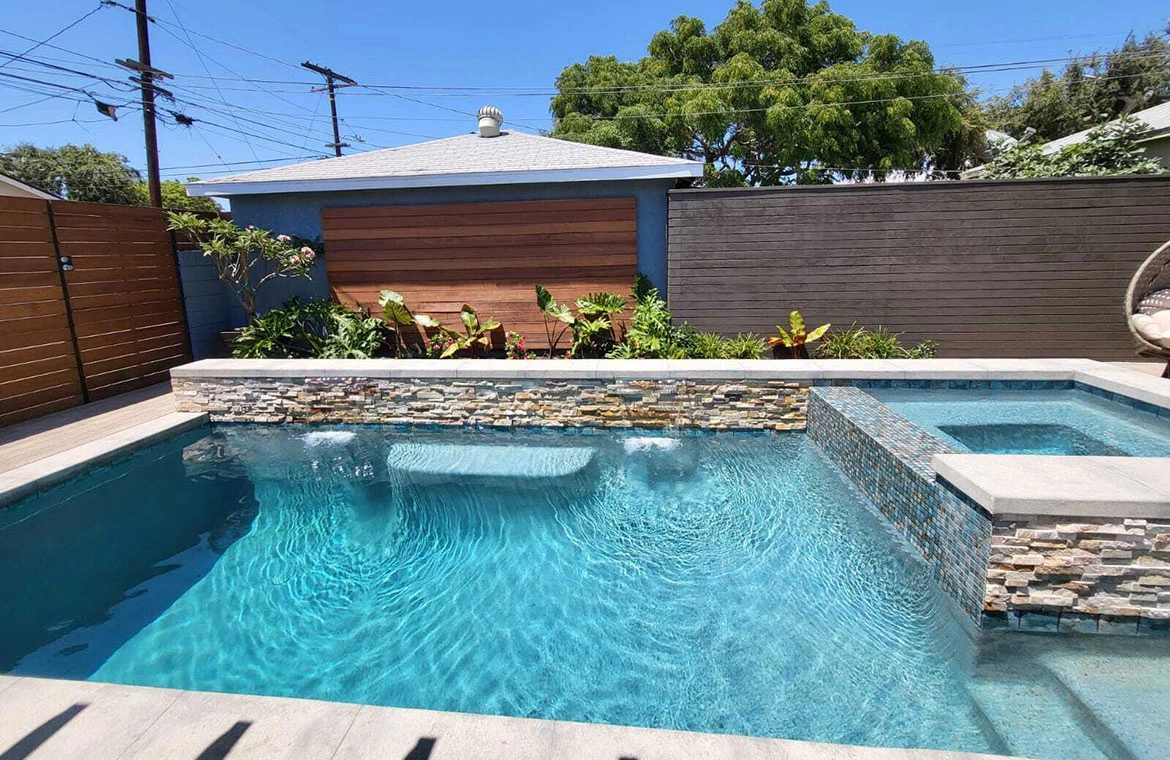 Backyard Remodel Company Pasadena
Remodeling a backyard in Pasadena is a big endeavor, but our team is up for the challenge. We've been working in the area for years and have completed a wide variety of projects. No matter what you have in mind, we're confident that we can deliver results that exceed your expectations. Trusting our team at Framework Construction & Remodeling with your backyard means trusting in our experience, dedication, and skill.
When you work with us, we'll start by getting to know you and your goals for the project. What do you hope to achieve? We'll then take a look at your property and come up with a plan that takes all of your needs into account. Once we have a plan in place, we'll get to work making your vision a reality. Throughout the process, we'll keep you updated on our progress and make sure that you're happy with the results. If you're ready to get started on your backyard remodeling in Pasadena, contact us today. We look forward to working with you.