Homeowners in Oak Park choose to renovate their backyards for a lot of reasons. Some people want a place for their kids to play, or just a spot to relax with friends and family. Others are looking for a space that showcases their personal style and interests. But no matter what your reason is, you can be sure that your Backyard Remodel Oak Park will make all the difference in your life.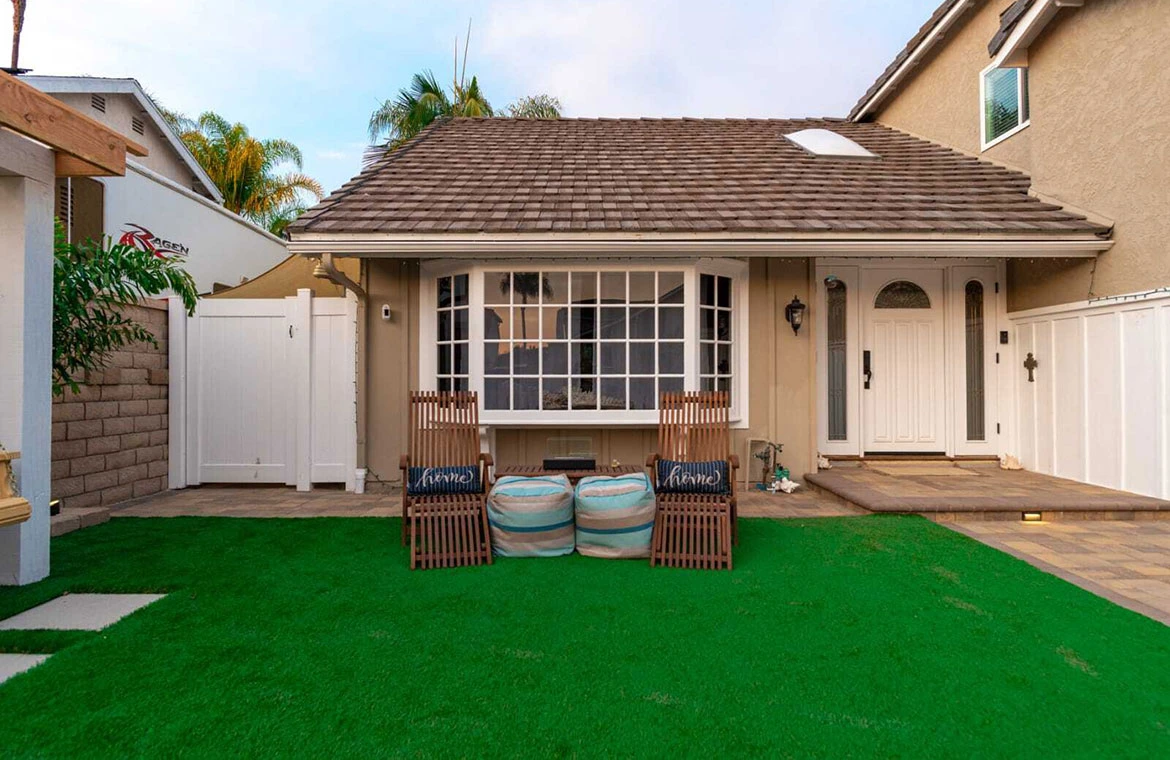 There's nothing like a quality backyard remodel to make your home feel like your own. When it comes down to it, people want their homes to reflect who they are, and what they love. When you're ready to make your backyard the envy of the neighborhood, you can trust that Framework Construction & Remodeling will be there for you. We've been building dream backyards for several years now and we love nothing more than helping our clients realize their vision for their backyard spaces.
Backyard Remodeling Contractor Oak Park
You may have a lot of backyard remodeling ideas, but you can't do it all yourself. A backyard remodel is a major project, and it is important to have the right people on board to ensure that everything goes smoothly and efficiently. Whether you want to add a pool or just redo your patio, you need to make sure you choose professionals who will take care of all the details so that you don't have to worry about anything except enjoying your new space.
If you're thinking of remodeling a backyard, you may be overwhelmed by how much work it can be. But with the right help, it doesn't have to be! If you're like most people, your backyard is one of the most important parts of your home. It's where you get together with friends and family, host parties, and relax after a long day at work. So why not make it as beautiful as possible?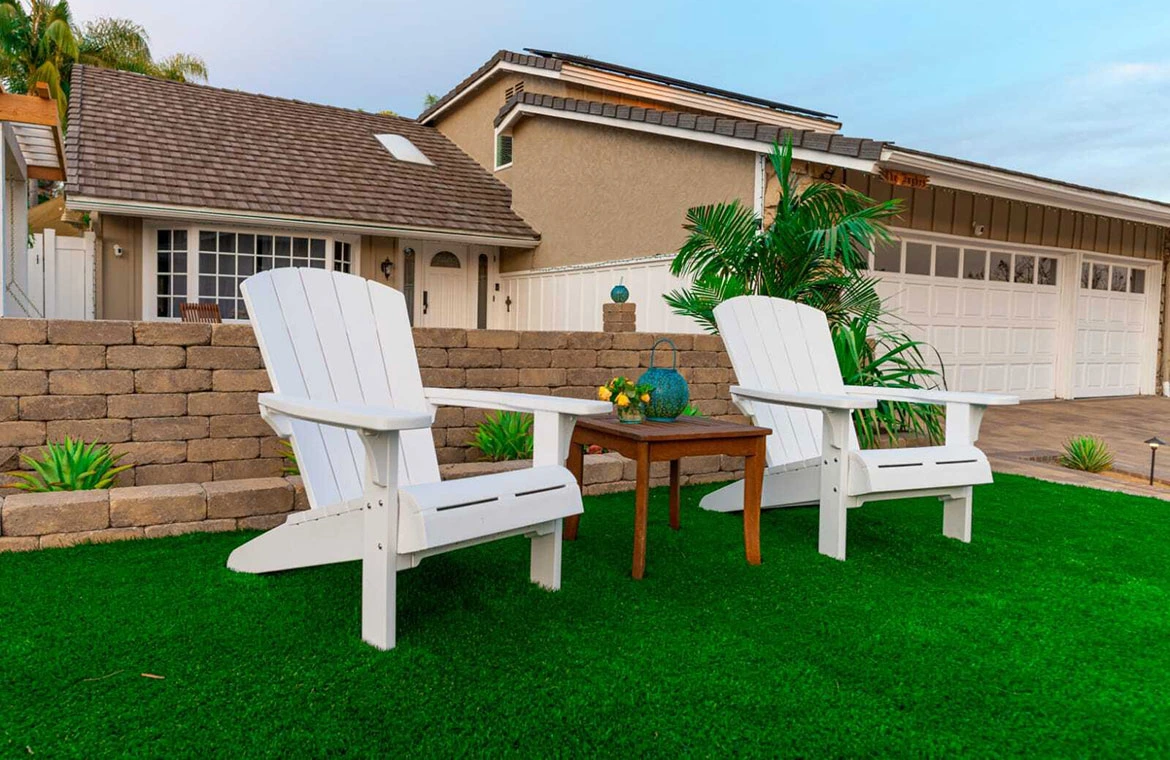 Backyard Remodeling Company Oak Park
Do you want to transform your backyard into a place that reflects your personality and style? Framework Construction & Remodeling specializes in backyard remodeling in Oak Park. Our team of experienced professionals will help you create the backyard of your dreams. Here are some examples of what we can do for your home:
Install Pavers
Add Artificial Turf
Concrete Work
Front Yard Remodeling
Driveways
Build fire-pits and fireplaces
Whatever your vision is, we're here to help make it happen. We work closely with our clients to develop plans that suit their needs and budgets.
Our team of experienced professionals will work with you to create a space that is as unique as it is functional. From custom landscaping and decking to fire pits and hot tubs, we have the experience and expertise to transform your yard into an oasis where you can enjoy time with family and friends. If you're interested in having a backyard remodel done on your home, contact us today!