A great way to improve your home and increase its value is to Backyard Remodel Encino. However, many people are not sure where to start when it comes to backyard remodeling. If you live in Encino, there are a few things that you will want to keep in mind when you begin your backyard remodel.
There are a lot of backyard remodeling ideas you can take inspiration from. It can be helpful to consider what your specific goals are for your backyard before you begin looking at ideas. Some people want to create a space for entertaining guests, while others simply want a nice place to relax.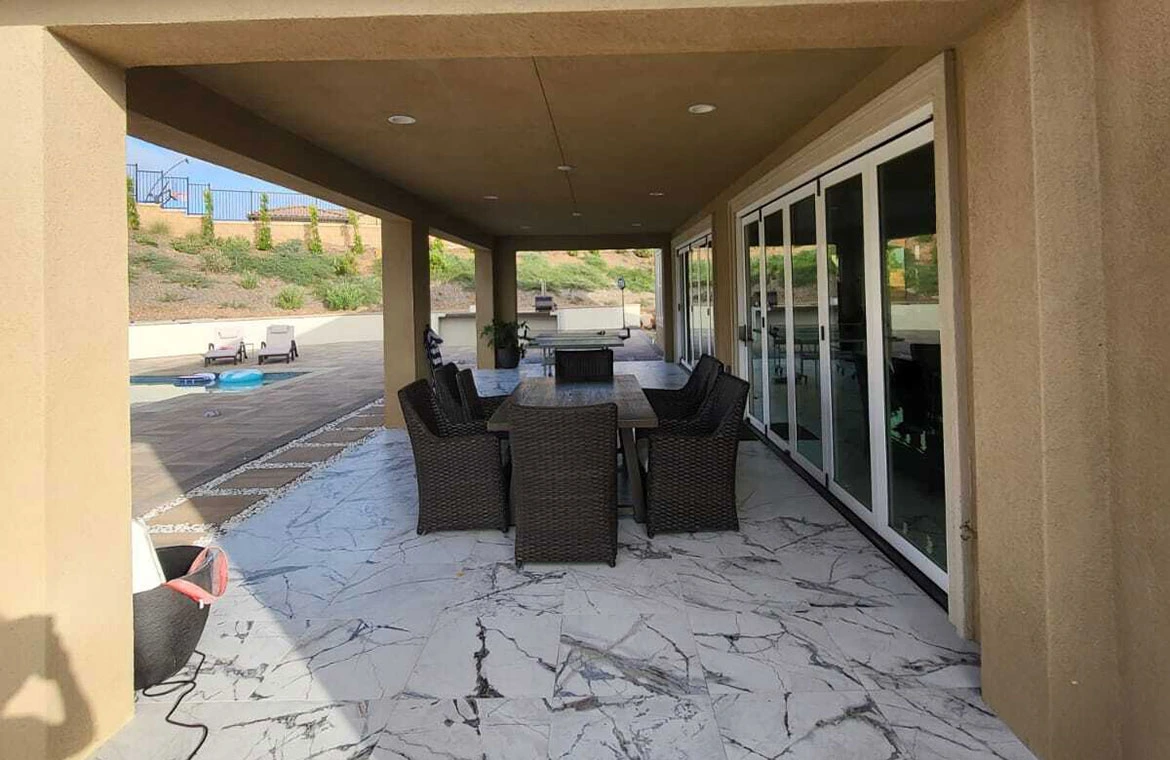 No matter what your goals are, there are a few things that you should keep in mind when you begin your backyard remodel in Encino. The first thing you will want to do is decide on the overall design of your backyard. Do you want a more modern look, or are you going for a more rustic feel? Once you have an idea of the overall design, you can begin to narrow down your choices for materials and features. If you entertain guests often, you may want to include a patio or deck in your backyard remodel. Hiring an expert team to handle the job for you can be the best option.
Backyard Remodel Contractor Encino
There are a few things that you need to keep in mind when you are looking for a contractor. First of all, you need to make sure that the contractor is licensed and insured. This is important because if something goes wrong, you want to be sure that the contractor can pay for any damages that may occur.
Secondly, you need to make sure that the contractor has a good reputation. Finally, you want to get a few estimates from different contractors before you make your final decision. When you are ready to begin your backyard remodel in Encino, keep these things in mind and you will be sure to create the backyard of your dreams.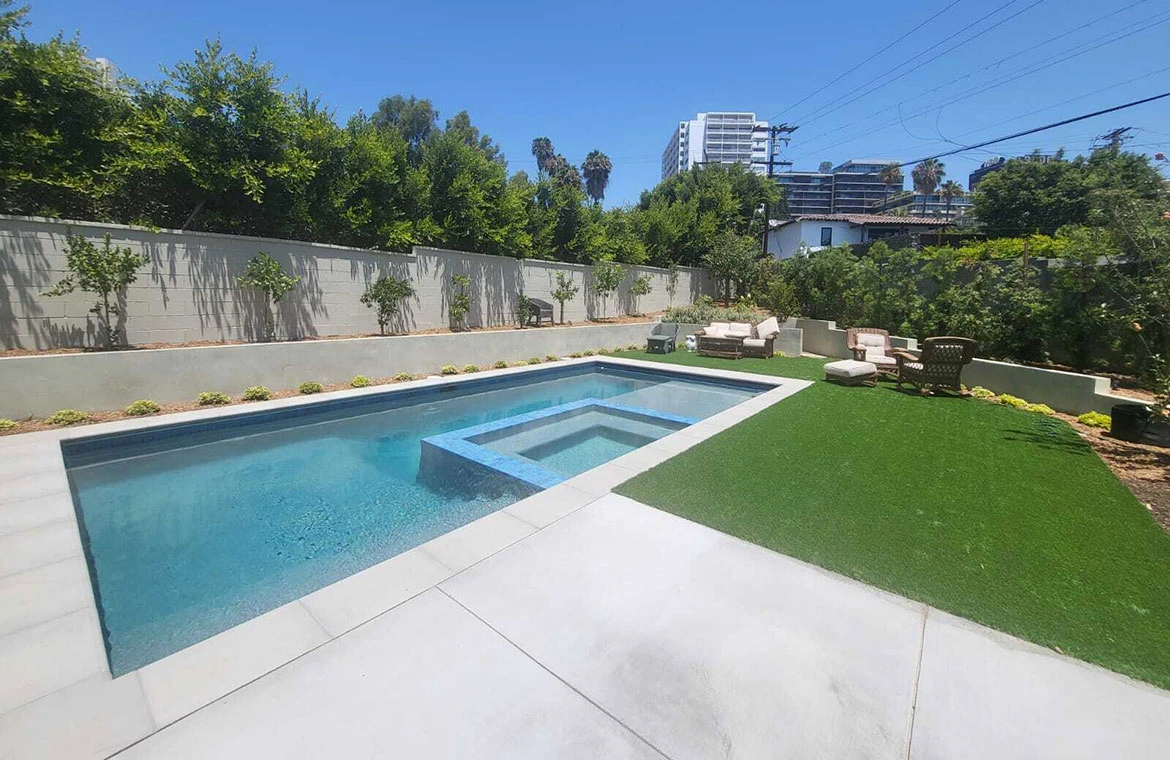 Backyard Remodel Company Encino
Working with people you can trust is important when you're making changes to your home. That's why hiring a backyard remodel company in Encino can give you peace of mind throughout the process. At Framework Construction & Remodeling, we offer quality services to homeowners in Encino. Some of our most sought-after offers include:
Pool installation: A pool is a great addition to any backyard, and we can help you choose the right one for your home.
Outdoor kitchen: If you love to entertain guests, an outdoor kitchen is a great option for your backyard remodel.
Artificial turf installation: If you want to create a low-maintenance backyard, artificial turf is a great option.
We can also add an outdoor kitchen to your backyard, as well as install a new patio or deck. We would be happy to answer any questions you may have and provide you with a free estimate.
We are also happy to offer a free consultation to discuss your backyard remodel ideas. Contact us today to schedule yours.