Remodeling an outdated kitchen can seem like a challenging task, but with the help of a professional kitchen remodeling company in Thousand Oaks, the process can be seamless and stress-free. A kitchen remodel is one of the most popular home improvement projects because it can have such a dramatic impact on the overall look and feel of your home. If your kitchen requires a facelift, it may be time to consider a kitchen remodel.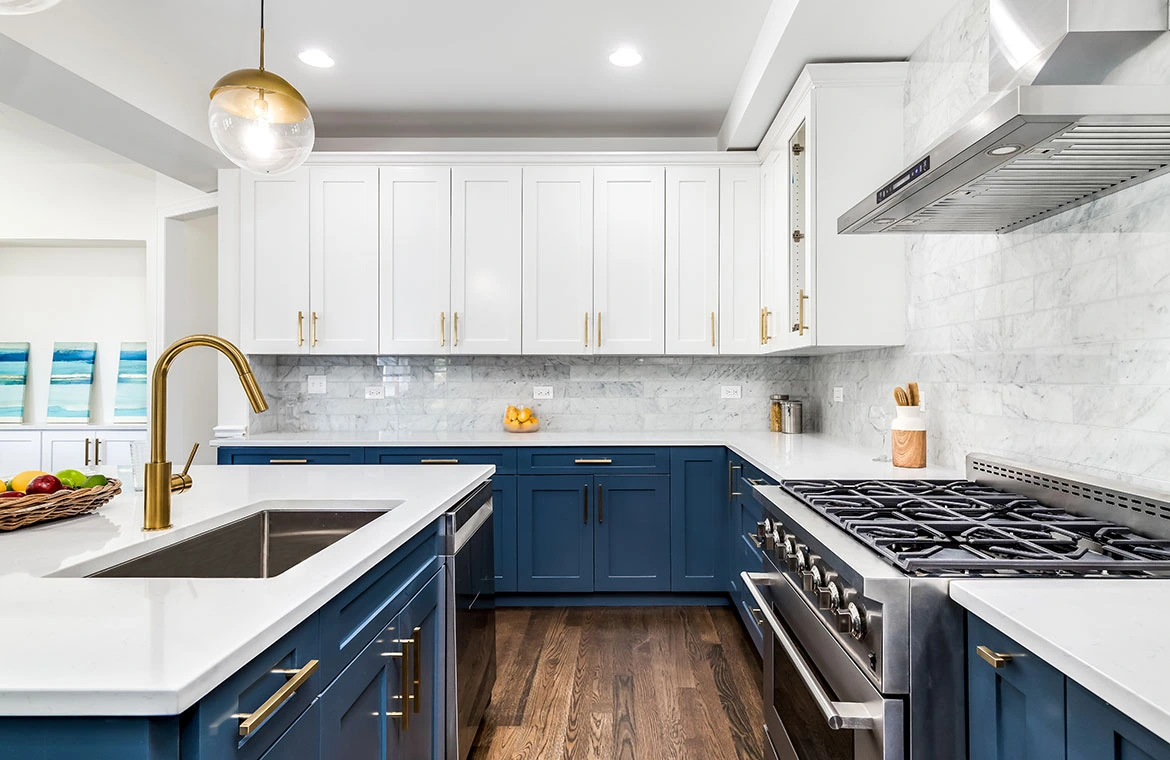 The cost of remodeling a space into something more beautiful can be rewarding, not just financially but also emotionally. However, you should not jump into the process without doing your homework first by defining your goals and setting the right budget. An expert contractor can help you with all the necessary things for your renovation.
Kitchen Remodel Contractor Thousand Oaks
There are many things to consider when planning a kitchen remodel, but the most important thing is to find a kitchen remodeling company that you trust. With so many different companies out there, it can be difficult to know who to turn to for help with your kitchen remodel. However, there are some key things that you should look for in a reputable kitchen remodeling company.
First and foremost, you want to make sure that the company you choose has a good reputation. You can check online reviews or ask friends and family members for recommendations. Once you've found a few potential companies, take the time to schedule consultations so that you can get to know the staff and learn more about their services.
Next, you'll want to make sure that the company you choose offers a variety of services. You should be able to find a company that offers everything from design to installation to cleanup. This way, you can be confident that your kitchen remodel will go smoothly from start to finish.
Finally, you'll want to make sure that the company you choose has a good track record. Ask for references from previous clients and check out online reviews. By taking the time to do your research, you can be confident that you're choosing the right kitchen remodeling company for your needs.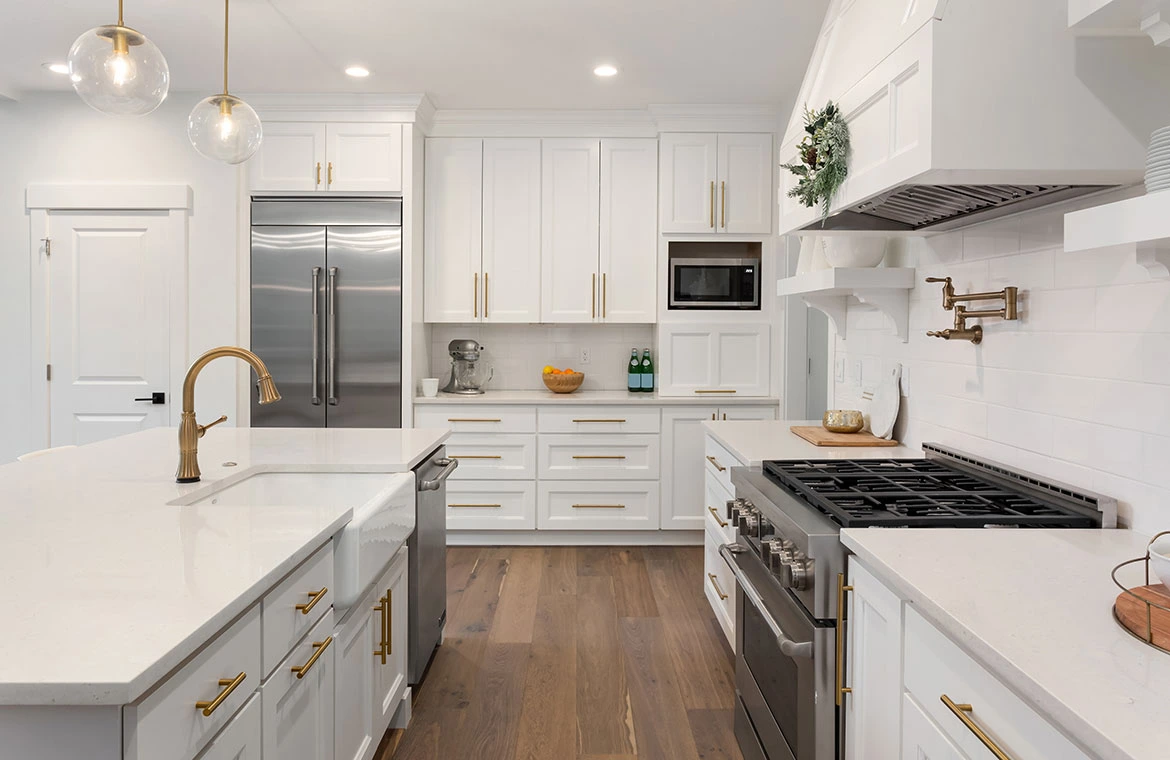 Kitchen Remodel Company Thousand Oaks
At Framework Construction & Remodeling, we are a full-service kitchen remodeling company serving Thousand Oaks and the surrounding areas. We offer a wide range of services to our clients, including design, installation, and other construction services. We take pride in our workmanship and customer service. We never cut corners or take shortcuts.
We understand that a kitchen remodel is a big investment, and we are committed to providing our clients with the best possible experience. We offer competitive pricing so that you can get the kitchen of your dreams without breaking the bank. Our team of experienced professionals will work with you to create a custom kitchen design that meets your needs and budget. We'll then handle all aspects of the installation process, from demolition to final touches. If you're ready to start planning your kitchen remodel, contact Framework Construction & Remodeling today to schedule a consultation. We'll be happy to answer any questions you have and help you get started on creating the kitchen of your dreams.