A beautiful and spacious kitchen is the cornerstone of any home. It's where we cook, eat, entertain, and gather as a family. If your kitchen is outdated, cramped, or simply not meeting your needs, it may be time to consider a remodel. When it comes to kitchen remodeling Calabasas, there are many factors to consider – from the layout and design to the appliances and finishing touches.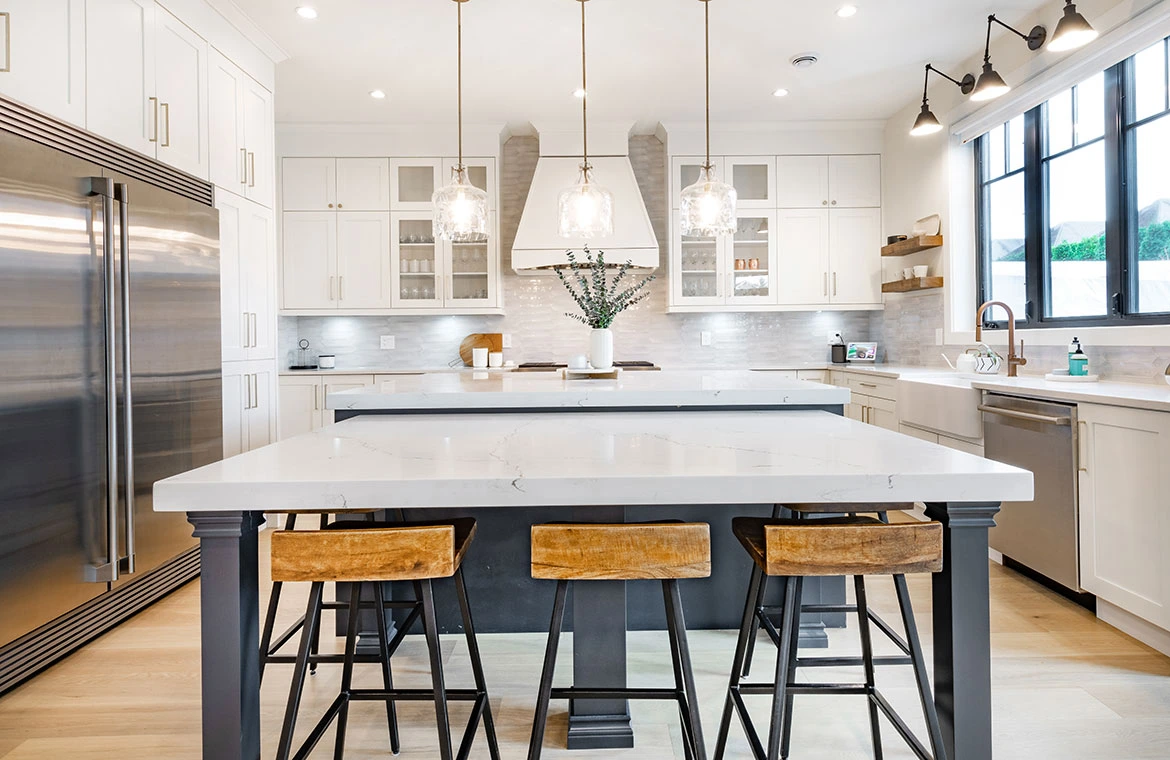 The good news is that kitchen remodels can be customized to fit any budget, style, or need. Here are a few kitchen remodeling ideas you can have for your kitchen:
A kitchen island is a great way to add extra counter space, storage, and seating to your kitchen. If you have the room, an island can also serve as a breakfast nook or prep area.
Installing new cabinets: New cabinets can give your kitchen an updated look and provide additional storage. If you're on a tight budget, consider refacing your existing cabinets instead of replacing them completely.
Replacing countertops: Countertops play a big role in the look and feel of your kitchen. If your countertops are outdated or damaged, consider replacing them with new materials like granite, quartz, or marble.
Updating appliances: Replacing your old appliances with new energy-efficient models can not only update the look of your kitchen but also save you money on your energy bills.
Adding a backsplash: A backsplash is a great way to add personality and style to your kitchen. There are many different materials and designs to choose from, so you can find something that fits your style perfectly.
These are just a few of the many kitchen remodeling ideas you can have for your home in Calabasas. If you're ready to start planning your kitchen remodel, contact a local contractor or designer today. They can help you bring your vision to life and create the perfect space for your family.
Kitchen Remodel Contractor Calabasas
Working with a reputable company for a kitchen remodeling project can be a great experience. Many companies offer kitchen remodeling services in Calabasas, but not all of them are created equal. When you're looking for a contractor, be sure to do your research to find one that has a good reputation and is experienced in handling projects like yours. Once you've found a few potential contractors, schedule consultations to get estimates and learn more about their services. During your consultation, be sure to ask about the contractor's experience, design process, and pricing. You should also ask to see photos of their previous work. This will give you a good idea of what to expect from the company and whether or not they're the right fit for your project.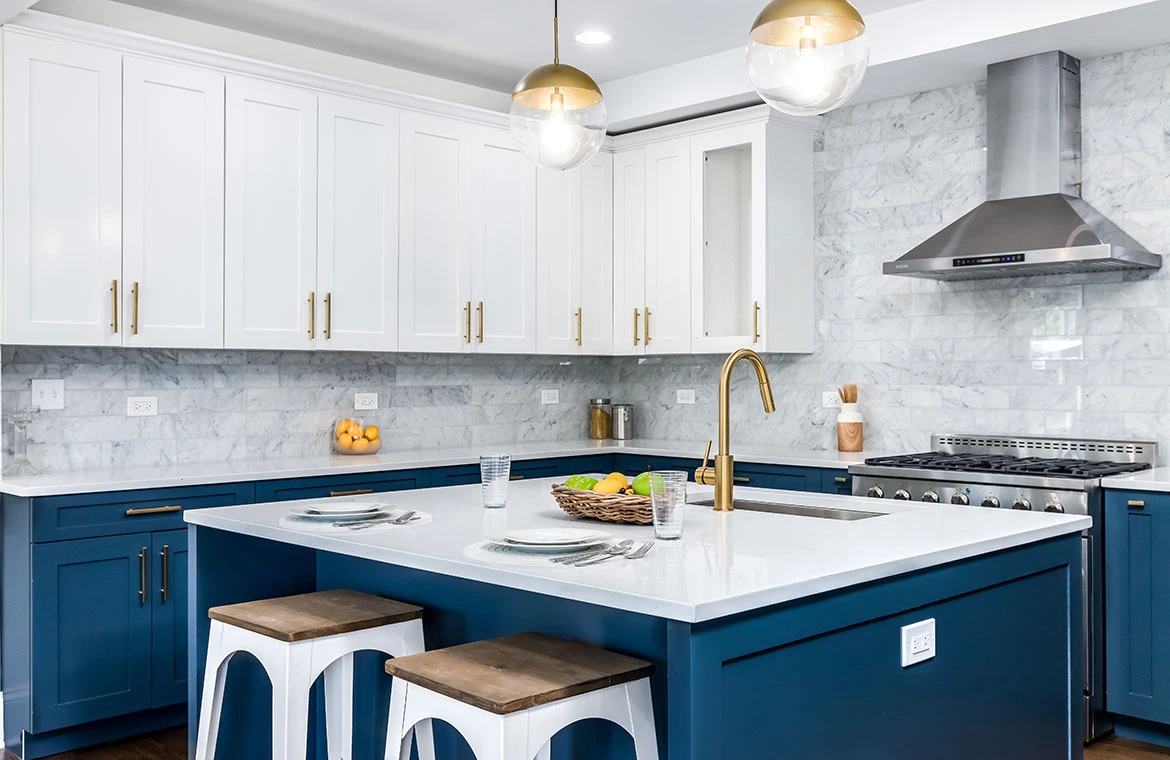 Kitchen Remodel Company Calabasas
When you choose to work with Framework Construction & Remodeling, you can be assured to receive quality services and superb customer service. We specialize in kitchen remodeling and have a team of experienced designers and contractors who can help you create the kitchen of your dreams. We offer a free consultation to discuss your project in detail and give you an estimate of the cost. Our workmanship is guaranteed, and we use only the highest-quality materials for our projects. Contact us today to schedule a consultation and get started on your kitchen remodel.