Your garage is an important part of your home; it protects your vehicles and stored belongings from the elements and can add extra living space to your home. If your garage needs a makeover, starting with garage conversion ideas can help.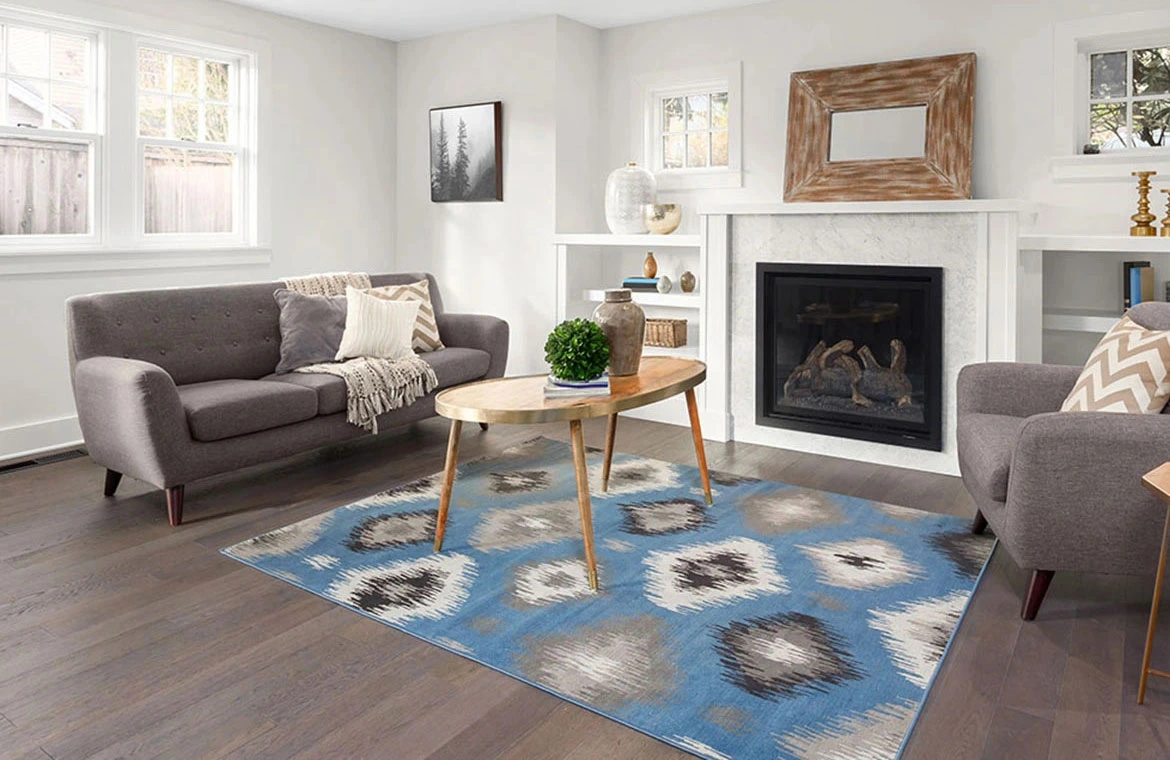 Converting a garage may involve anything from adding an extra room or two, creating new storage areas, or even changing out the flooring if there are problems with the current material. This is an excellent way to increase the value of your home while adding extra living space that can be used for storage or as a guest room for overnight visitors.
It can also be helpful when planning your project if you have an idea about how much money you'd like to spend on this renovation project. Garage conversions can vary in price depending on what types of materials are used or how many rooms are added to existing ones so make sure you consider these costs before making any final decisions about how much work needs to be done!
Once you have found some inspiration for your garage renovation, start planning the details of your project with a professional contractor.
Garage Conversion Contractor West Hills
If you're looking to start a garage conversion, it's important to know that hiring a professional contractor is the best way to ensure the project is done right. It's safer than doing it yourself. When you hire a contractor, they'll be able to do all the work safely and securely, which means you won't have to worry about getting hurt or damaging your home.
They're experts at what they do. Contractors are trained professionals who know exactly how to handle their job, so they can get it done quickly and efficiently without any issues or problems cropping up along the way. Hiring an expert means less stress on you as well!
When you hire a contractor, they'll use high-quality materials. Once your new garage conversion is complete, it will still be standing strong long after other conversions might not have been able to stand up so well under pressure over time. Once you've found an experienced company that offers competitive rates, it's time to get started!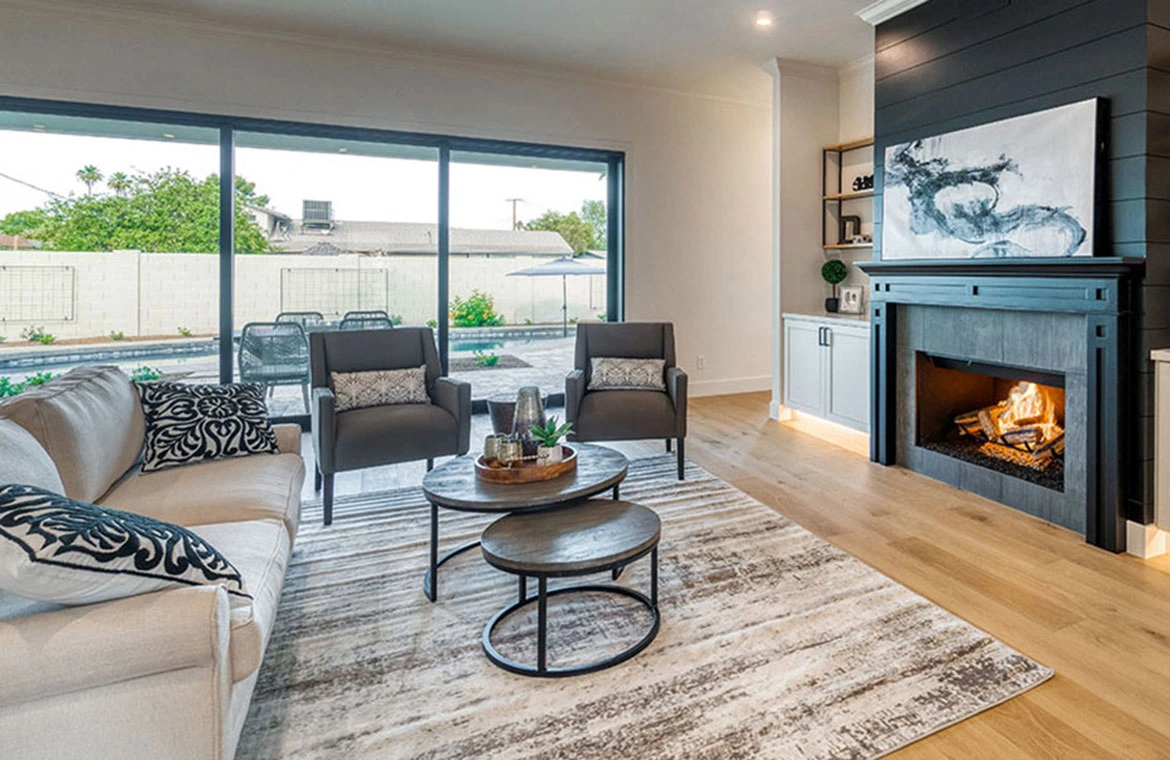 Garage Conversion Company West Hills
Looking for a company that specializes in garage remodeling in West Hills? Look no further than Framework Construction & Remodeling. We have years of experience transforming garages into beautiful and functional living spaces. We can add any number of features to your garage, including:
New Gloors
Custom Cabinets
Storage Solutions
Shelving and more!
When you hire us for your garage conversion, we will work with you to create a custom design that meets your needs and budget. We will help you select the right materials and finishes, and we will handle all the details from start to finish. We also offer a wide range of other home remodeling services, so if you need any additional work done, we can take care of it for you. No matter what your vision for your garage is, we can make it happen. Contact us today to schedule a consultation. We look forward to helping you love your garage again!