A Backyard Remodel Thousand Oaks could be the perfect solution if you're looking to improve your home's curb appeal. A backyard remodel can give your home a new look and feel, and it can make it more usable for you and your family. Remodeling a backyard in Thousand Oaks has become a popular option for homeowners who are looking to increase the value of their homes. The backyard is an important part of any home and is often overlooked regarding renovations.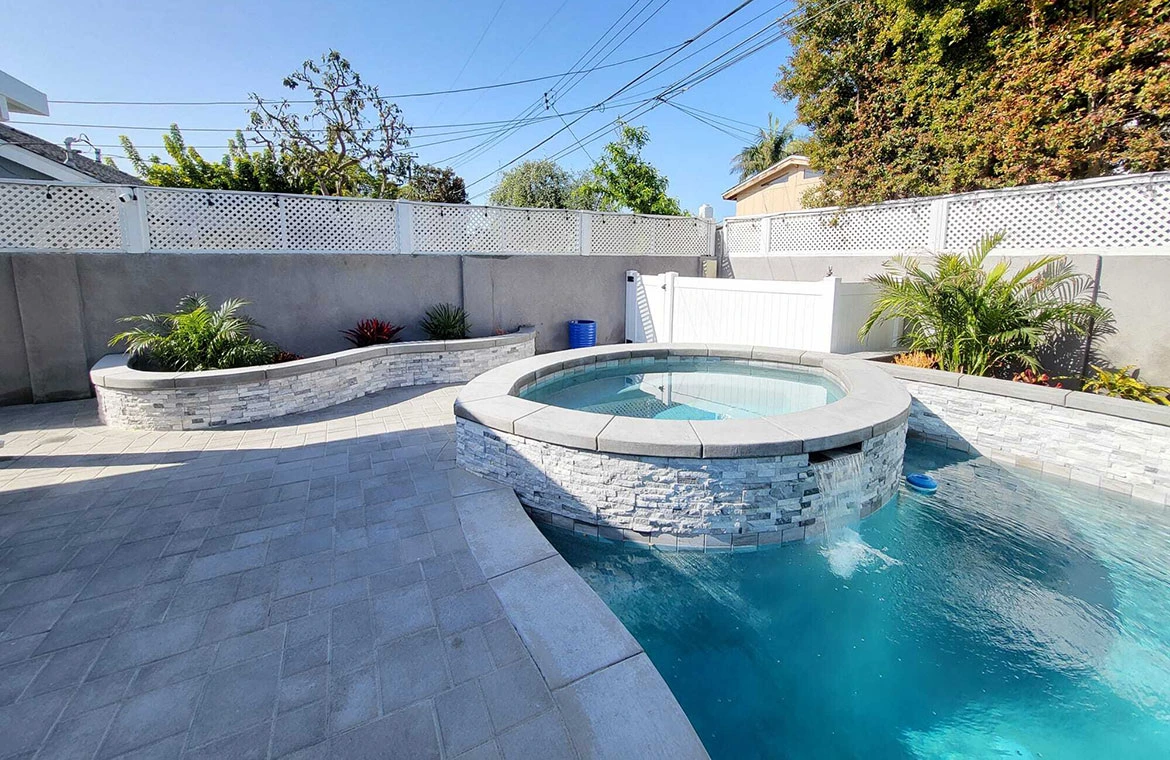 However, with a few easy changes, you can turn your backyard into a relaxing retreat where you can unwind after a long day at work or simply enjoy spending time with friends and family. A backyard remodeling project can be done in stages over time or all at once. It's important to have a plan in place before beginning so that you can stay within your budget and create something that will meet your needs while also being aesthetically pleasing.
Backyard Remodeling Contractor Thousand Oaks
The great thing about a backyard remodel is that it's a way to really make your house into the home of your dreams. If you're looking for an outdoor space where you can host family gatherings, entertain friends, or just relax in the sun, we can help you build the perfect space.
Framework Construction & Remodeling will work with you and turn your backyard remodeling ideas to life. We are here to assist you in designing a new patio or deck to fit your needs and style. Then we'll help you find materials that are durable and beautiful so that they will last for years to come. We can also install sprinklers and lighting so that you have everything you need to create the perfect backyard oasis.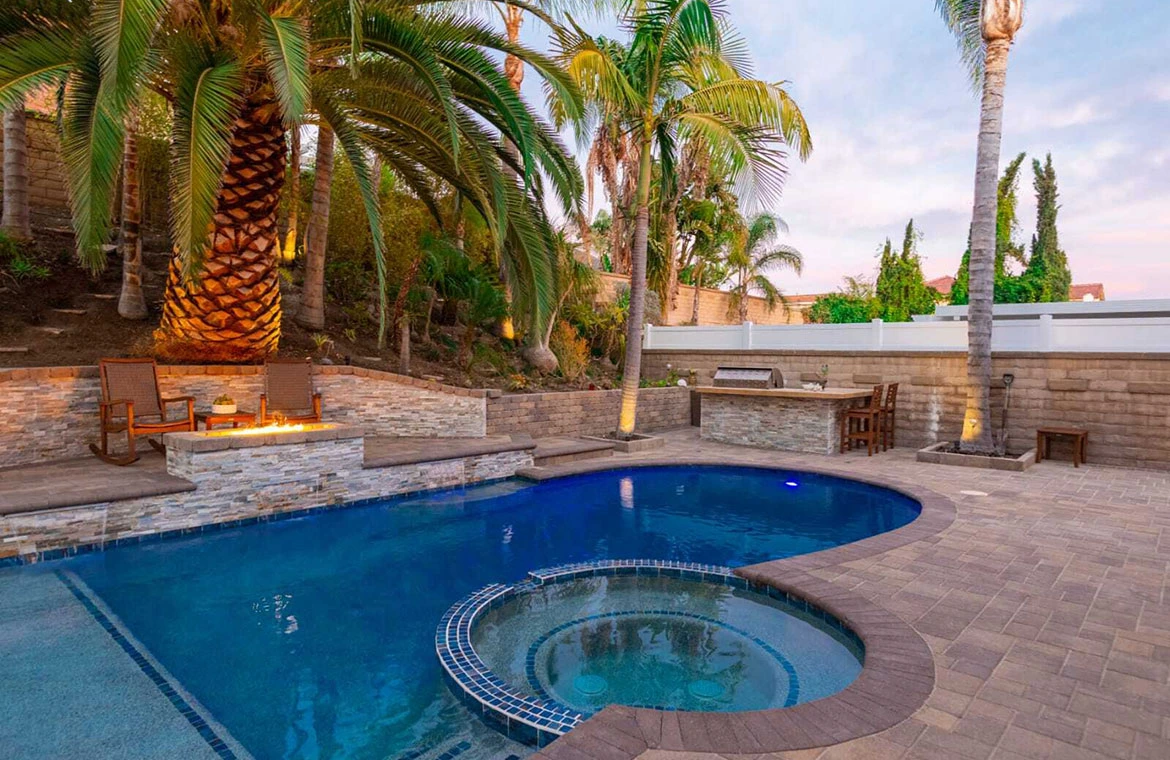 Backyard Remodeling Company Thousand Oaks
A backyard remodel can be as simple as adding a deck or patio, or as involved as building a brand-new pool. There are lots of options when it comes to backyard remodels—you can even add an outdoor kitchen. Aside from we work on remodeling or adding features in your yard like:
Swimming Pools
Pavers
Artificial Turf
Concrete Work
Front Yard Remodeling
Driveways
Fire-pits and Fireplaces
Patio Enclosure
Framework Construction & Remodeling specializes in backyard remodeling in Thousand Oaks. Our team has been working with homeowners in the area for years to help them improve their backyards and make them more functional and beautiful. We believe that everyone deserves a beautiful backyard, so we work hard to make sure that our clients are happy with the results of their projects.
Our team has years of experience and has helped hundreds of homeowners transform their backyards into the perfect space for entertaining and relaxing. We take pride in our work, and we want to help you find the right solution for your needs and budget. At Framework Construction & Remodeling, we offer free estimates on all of our projects so that you know exactly what you're getting into before you sign on any dotted lines. If you have any questions about your project or would like to schedule an appointment with us, please call us at (877) 807-6825 today!