Your Backyard Remodel Agoura Hills is your own personal oasis. You deserve to spend time there, with friends or family, enjoying the sights and sounds of nature. Remodeling a backyard can be a great way to upgrade an existing space or create a new one. We have some backyard remodeling ideas to make sure you get the most out of your outdoor space.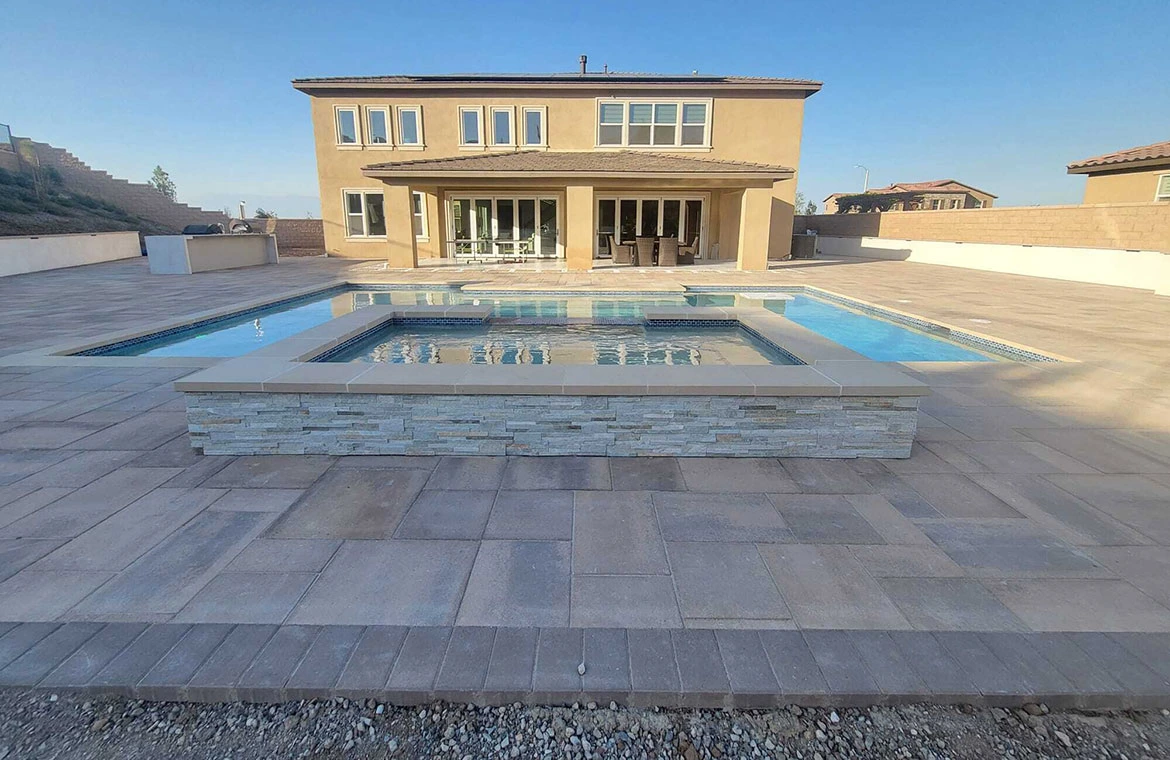 Start with safety. You don't want to risk injury by installing dangerous equipment in your backyard. Make it inviting for everyone. Your backyard should be designed for everyone—including kids—so make sure it has plenty of seating options and different levels so everyone can enjoy themselves comfortably.
If you're planning on having pets around as well, make sure there are pet-friendly options like grassy areas where dogs can run around without getting into trouble. When it comes to your home, you want to make sure that you're getting the most out of it. But when you're trying to decide what kind of remodeling projects you want to tackle, it can be hard to know where to start. That's why hiring a professional team for a backyard remodeling project is a great choice.
Backyard Remodel Contractor Agoura Hills
Remodeling a backyard in Agoura Hills with the help of a professional team can be ideal. If you're looking to spruce up your backyard, you will want to look into hiring a professional team to help with the project. This can be a great way to get started on creating the perfect outdoor space for your family and friends. A professional team can help guide you through the process and ensure that your remodel turns out exactly how you want it to be.
If you're looking to remodel your backyard, it's important to know that you don't have to do it all yourself. A professional team can help you make decisions about what kind of materials and design elements will work best for your needs, and they can help you get the job done quickly and efficiently.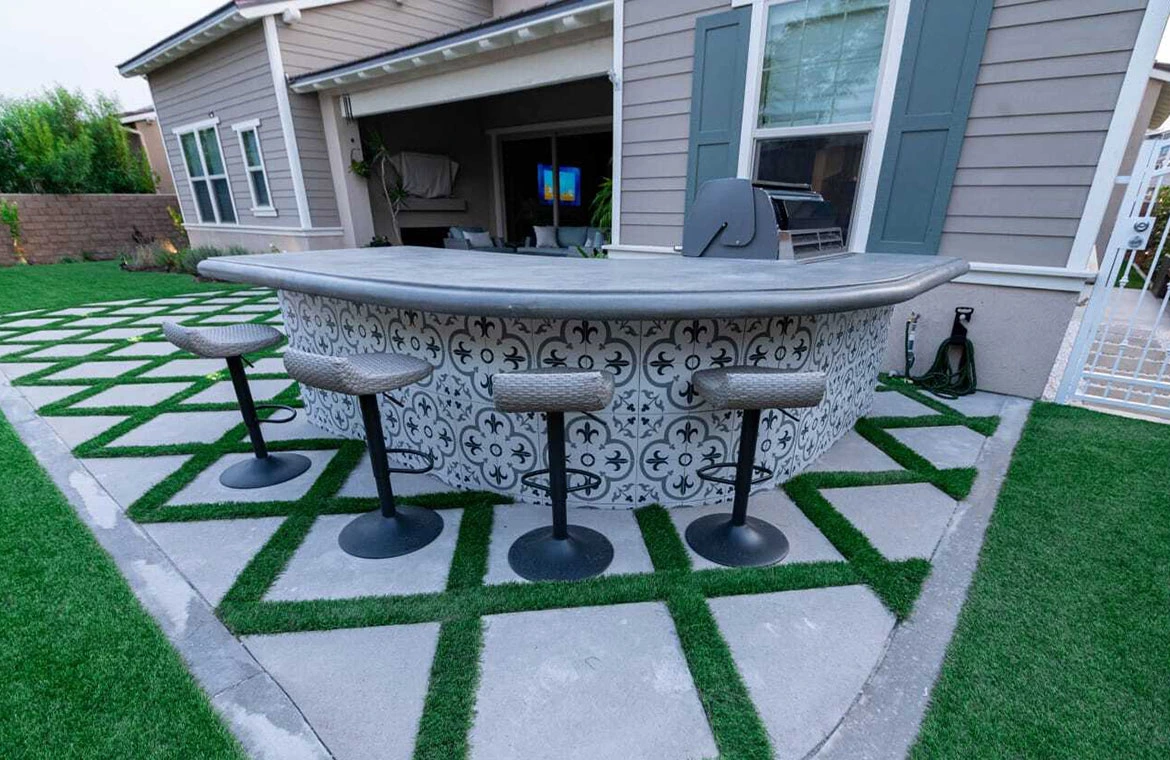 Backyard Remodel Company Agoura Hills
At Framework Construction & Remodeling, we believe that everyone deserves a beautiful backyard. That's why our team has been working with homeowners in Agoura Hills for years to help them improve their backyards and make them more functional and beautiful. We work hard to make sure that our clients are happy with the results of their projects.
There are lots of backyard remodeling ideas—you can even add an outdoor kitchen! Here are some of the features we work on:
Swimming Pools,
Pavers,
Artificial Turf,
Concrete Work,
Front Yard Remodeling,
Driveways,
Fire pits and Fireplaces,
Patio Enclosure
It's time to upgrade your backyard! Framework Construction & Remodeling is here to help you with backyard remodeling in Agoura Hills. It's time to build the space of your dreams. Whether you're looking for a new patio or a complete remodel of your entire yard, we'll work with you to design and build the perfect space for your needs.
We're committed to providing our customers with top-quality construction at reasonable prices. You'll be able to relax in your beautiful new space knowing that it was built by a company that takes pride in its workmanship and pays close attention to every detail.